Andrea Bocelli: "Javier Zanetti Is Still A True Captain, Inter Seems More Determined"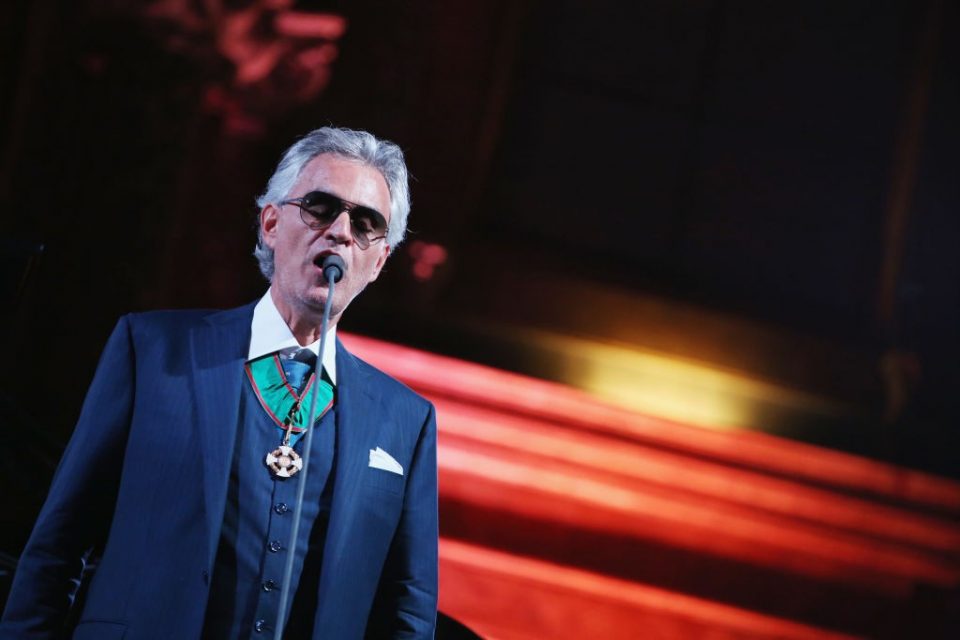 World renowned opera singer Andrea Bocelli has spoken fondly on the memories he has of legendary Inter captain and current vice-president Javier Zanetti.
"Javier Zanetti was a true captain and he still is. He and Christian Vieri had a good relationship and gave me many beautiful moments," Bocelli said in an interview with Sport Mediaset show Tiki Taka.
"There are many memories that I have but I remember how Zanetti was at the match against Sienna before the Champions League final in Madrid. Had we not won that game then we would have not won the Scudetto. On that day, Zanetti decided to do things his own way."
Bocelli was then asked what he has made of Inter's start to the season but was cautious about saying a lot.
"I do not wish to say too much as I am very superstitious, so therefore all I will say it that this year, Inter seems to be more determined than before. They still have to solve the problem of scoring more but they have started off on the right foot."