Inter's Curva Nord To Be Under Close Observation From Authorities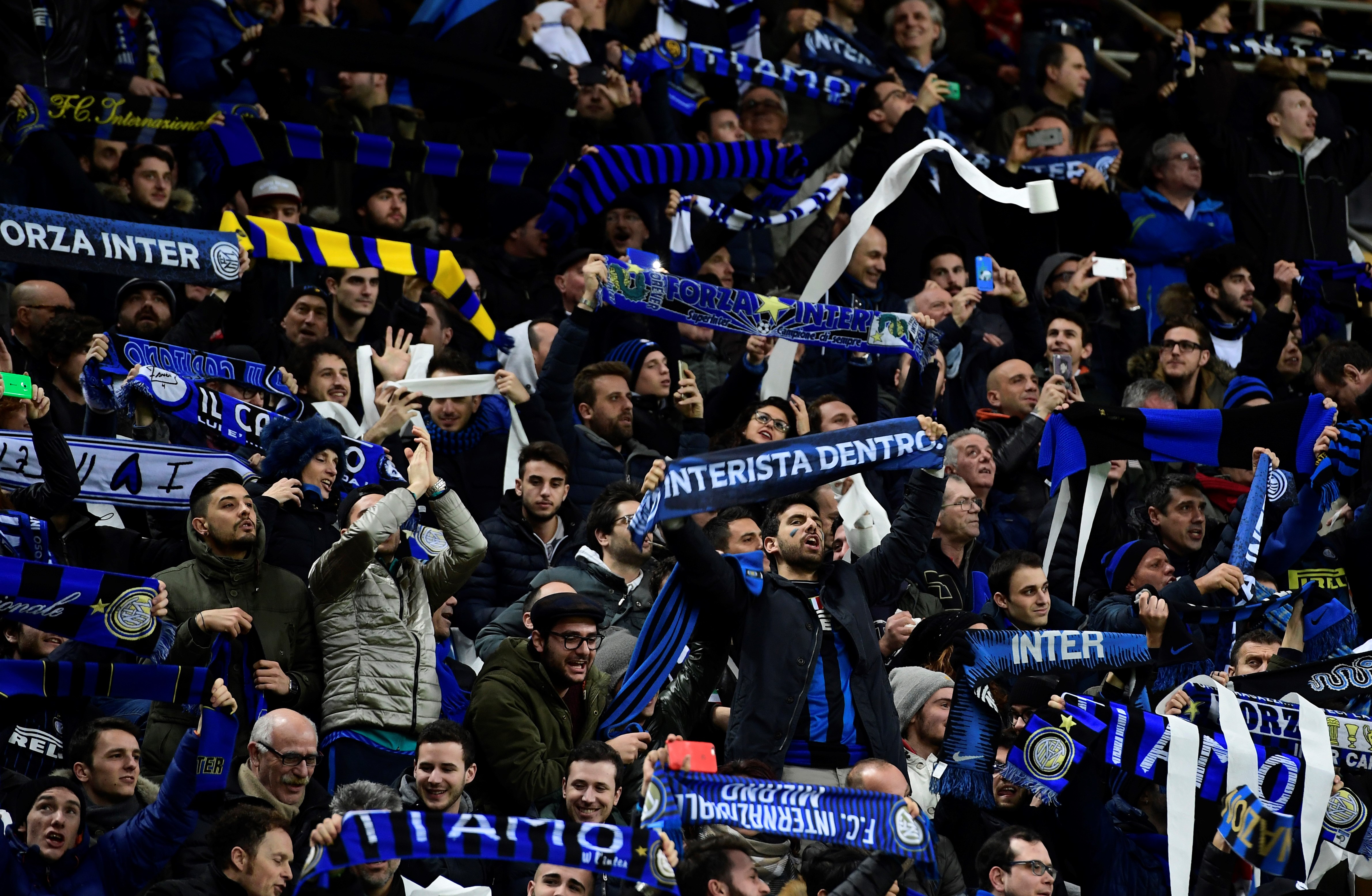 Authorities are set to pay even closer attention to the activity of Inter's leading ultra group the Curva Nord following the events that unfolded at Saturday night's match against Udinese according to a report from Gazzetta dello Sport.
A fight between two of Inter's best known ultras broke out after a certain chant was sung during the game and the Milan based news outlet believes that this highlights a split in the Curva and there being a real power struggle – something that began following Inter-Napoli back in December.
Prior to the match against Napoli, there were mass brawls between the two ultra groups outside the ground which resulted in a Varese ultra, who was fighting on behalf of Inter, being killed by Napoli fans.
The report goes on to explain that every match is likely to be considered high risk due to just how difficult it is to control and predict what will happen.