AC Milan Legend Baresi: "Both Inter & AC Milan Fans Are Fundamental In The Derby"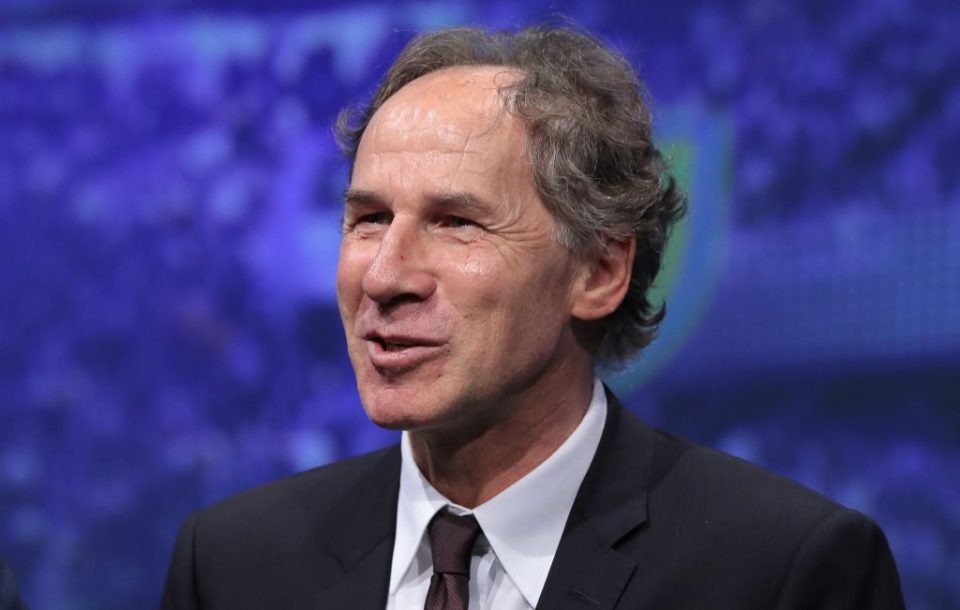 Legendary AC Milan and Italy defender Franco Baresi has spoken on the important role that the fans play ahead of this weekend's Derby della Madonnina.
"I experienced so many derbies, I had so much luck in living unforgettable moments. The derby is special, there is a lot of waiting and then there are the displays from the fans. It is a week that we live differently to the rest," he said in an interview with Milan TV.
"It is difficult to choose one favourite but in particular the wins in 1984 and 1988 stand out. The first because we were seen to be at a disadvantage but won thanks to Hateley. The second, we won 2-0 and it marked the beginning of the Milan that was being born."
He concluded: "I always had a good relationship with the fans, I was always treated very well. The San Siro will be full for the derby. In difficult times and in these particular matches, the fans are fundamental."