Inter CEO Antonello: "Satisfied With How The Meeting Went With The Council Regarding The New Stadium"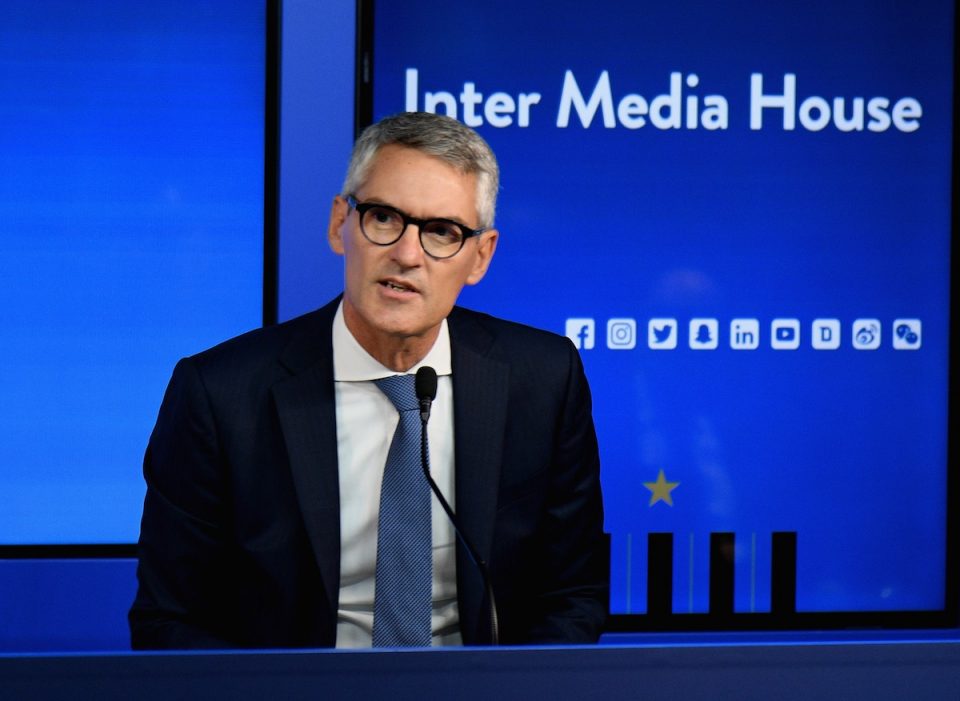 Milan president Paolo Scaroni and Inter chief executive Alessandro Antonello are both delighted with the progress made in the meeting with the city council relating to the proposed new stadium that will replace San Siro.
"We are absolutely convinced of the value that our project obviously has not only for clubs, but for the whole city of Milan. We are ready to present the projects during an event next week, the official date for which will be announced soon," Scaroni explained in an interview with news agency ANSA following the meeting.
Antonello meanwhile had the following to say on the meeting: "We are satisfied with how the meeting went. It was certainly a positive confrontation between the parties. We shared, as requested by Mayor Sala, important elements of progress made and the results brought to us, always respecting the procedure of the law on stadiums. Of course there are many questions but these will be answered in the upcoming meetings with the committees."