Juan Sebastian Veron: "Inter Can End Juventus' Domination"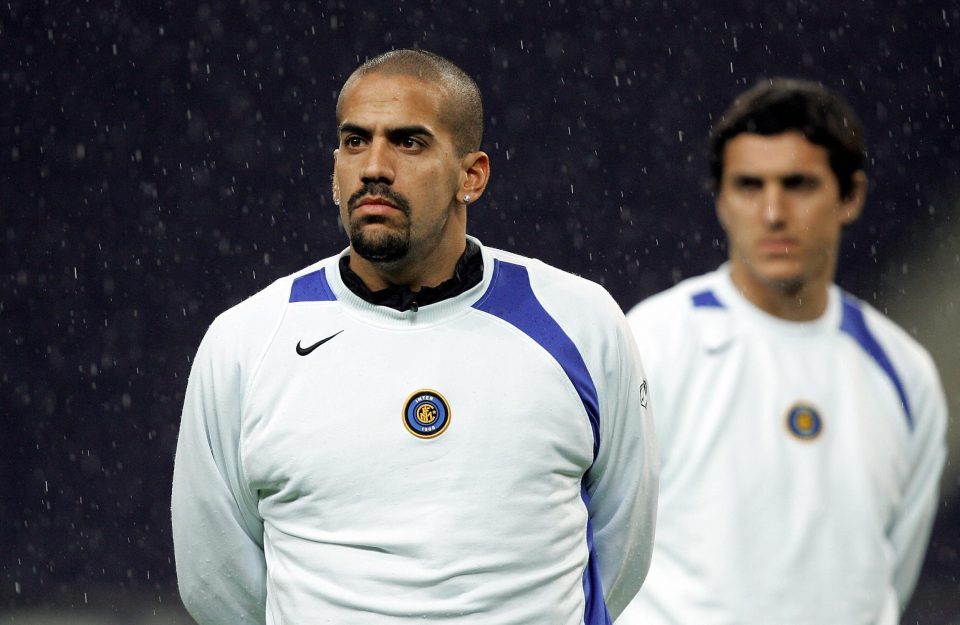 Former Inter midfielder Juan Sebastian Veron believes that Inter have what it takes to dethrone Juventus and end their domestic dominance in Italy.
"The advantage that Juventus have over others is because they have maintained their own identity. Although they have faced many problems, they have nevertheless managed to remain strong," he said in an interview with 90min.com.
"Inter has undergone several changes in ownership in recent years and today it seems to me that the situation is finally stabilising.
"When Silvio Berlusconi left AC Milan and Massimo Moratti left Inter, the same thing happened to both clubs. They are teams with great histories who are trying to find their identity.
He concluded: "Juventus have distanced themselves from the others but Inter can end the Bianconeri domination. I hope that at some point San Siro can return to being a tournament where lots of teams are competing as this made it much more spectacular."