Rolando Maran: "I Didn't Hear Chants Aimed At Inter's Lukaku, Cagliari Fans Aren't Racist"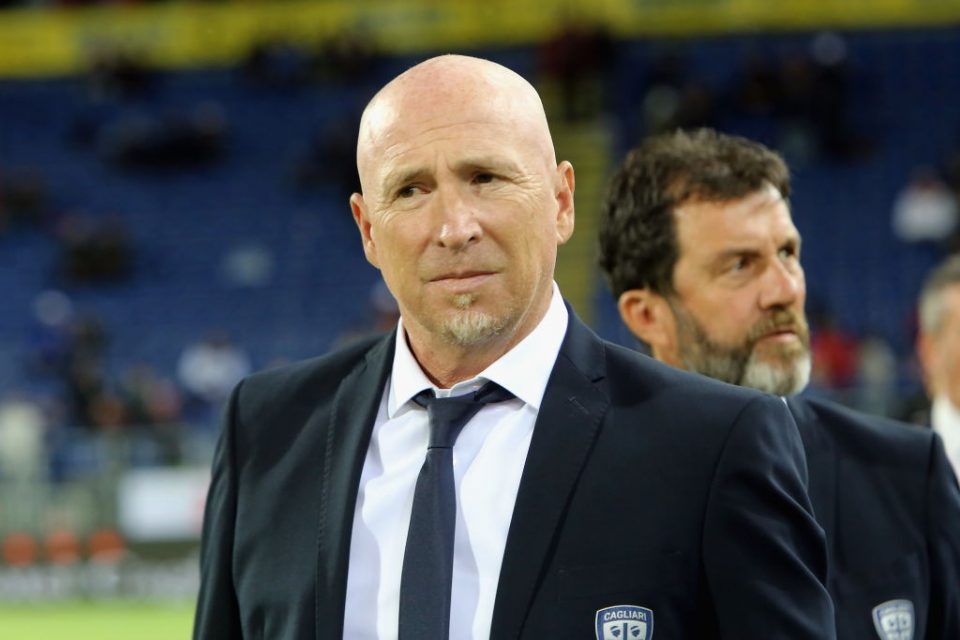 Cagliari manager Rolando Maran has come to the defence of his club's supporters after the recent incident that saw Inter striker Romelu Lukaku racially abused.
During Inter's 2-1 victory over the Sardinian club at the beginning of the month, monkey chants were directed toward Lukaku from a portion of the Cagliari home support as he prepared to take a penalty with video footage of the incident blowing up online.
Despite this evidence, the sports judge confirmed in the past few days that Cagliari would be escaping punishment and Maran, who has been charge at the Rossoblu since June 2018, has claimed that he did not hear anything of the sort.
"These sorts of incidents must be condemned, but from where I was, I did not hear chants aimed at Romelu Lukaku or even Antonio Conte. Cagliari supporters are not racist," Maran insisted in his press conference ahead of his side's match with Genoa tomorrow night.