Ibrahim Maaroufi: "Leaving Inter Was A Mistake, I Could've Done More"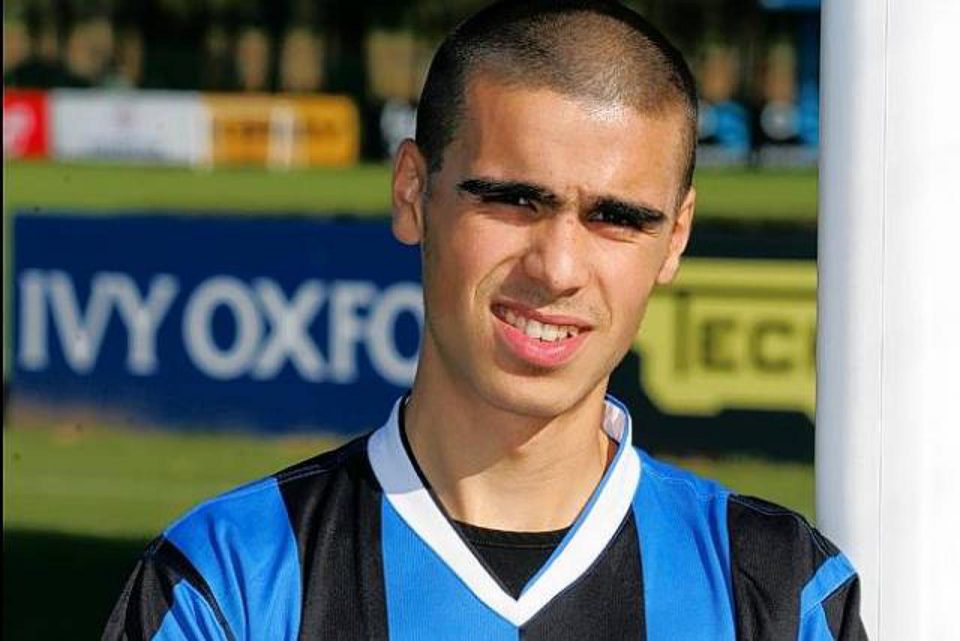 Former Inter youth prospect Ibrahim Maaroufi has shared his regrets about how things panned out for him at Inter.
Maaroufi joined Inter back in 2006 aged 17 but struggled for play time and left the club permanently in 2009. Now 30, he has since went on to represent another 12 teams and has certainly not had the career he envisaged as a youngster.
"I have so many memories from my time with Inter. I would say that getting to play with world champions like Marco Materazzi and Fabio Grosso is up there are one of the best," he explained in an interview with FCInterNews.it.
"I was very young and had just joined one of the most famous and best clubs in the world. It was unforgettable. I was also training with people like Luis Figo and Zlatan Ibrahimovic. Waking up and knowing you were working with them was incredible. There were too many strong players to name just one, the things you saw in training were really incredible. Figo and Olivier Dacourt were like brothers to me."
He then spoke on his Inter debut and realisation that regular playing time would not be a thing for him.
"It was a dream come true. With all due respect to the Belgian and Dutch leagues I was not playing there but in Serie A. I am proud to have played because in the last game of his career Javier Zanetti had a special captain's armband inscirbed with all his teammates names on it, mines included.
"I knew I could not have had much game time with Inter as there were great players ahead of me. I asked to leave in order to play and in hindsight it was a mistake."
"Piero Ausilio wanted me to stay and I spoke to him not long ago. He says I could have become more and more important over time, maybe even the team captain, who knows."
He then moved to dispel the idea he had a poor attitude.
"It is not so. I have always respected everyone. It is difficult from a very young age. I was 17, I was alone, far from my parents. I should have been more serious and kept my feet on the ground but at that age it's not easy if you are at one of the best clubs in the world. I could have done more but life is like that, you have to go on."
He then spoke on current Inter manager Antonio Conte.
"With Conte, Inter can have a good season. Juventus remains strong, but Inter is first in my eyes. They need to think game after game and for the time being we are ahead of everyone. I hope that we can do something beautiful.
He also discussed tomorrow night's Derby della Madonnina.
"As an Interista, I say we win, but they need to beware. The Nerazzurri are favourites but the derby but there are always special pitfalls in the derby."