Ex-Inter Defender Riccardo Ferri: "Godin Gave A Great Performance Against AC Milan"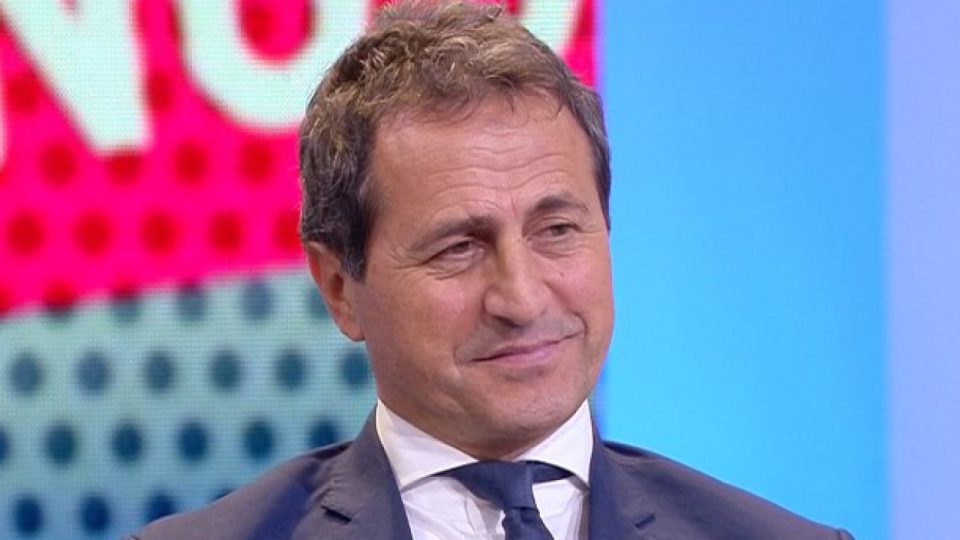 Former Inter defender Riccardo Ferri spoke to Italian media outlet Tutti Covocati about the Nerazzurri's 2-0 victory over AC Milan in the Milanese derby last night.
"Inter have made progress since the poor performance in the Champions League. An impressive reaction on a physical and mental level, in this performance there is a lot of Antonio Conte."
"On two/three occasions Godin managed to limit Leao's great speed. Let's not forget that the three Inter midfielders are real midfielders. Yesterday Godin had a great performance, I think Leão can put anyone in trouble with his speed."
Inter are currently top of the league table after a perfect start, with four wins in four games. The Nerazzurri are two points ahead of second place Juventus, coach Antonio Conte's former team.
Conte's work transforming the team since his arrival in Milan less than three months ago has already started to impress the Nerazzurri fans.