WATCH – #SempreInterTV – AC Milan 0 – 2 Inter: "Piatek & Romagnoli Bullied"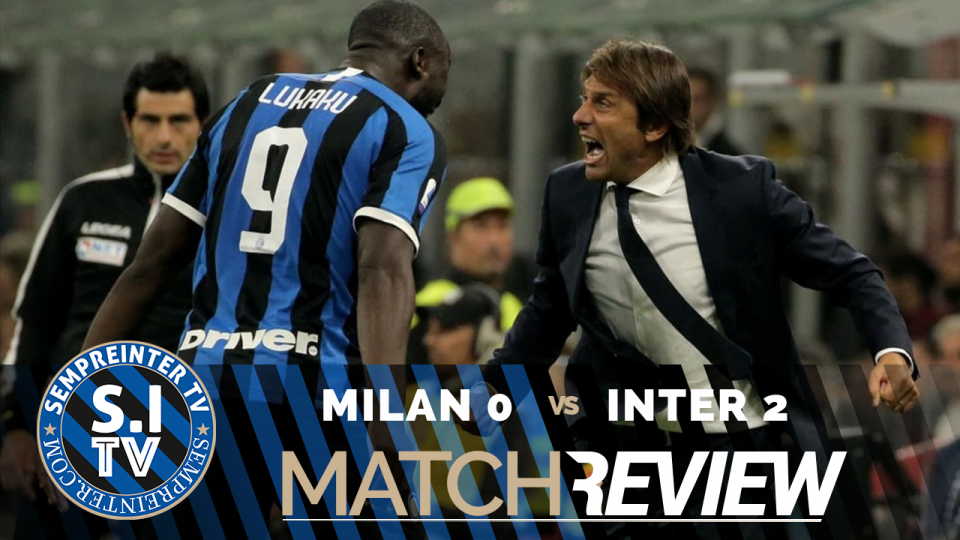 In the latest episode #SempreInterTV video, host Rahul Sharma and co-host Cammy Anderson review Inter's emphatic win in the Serie A against crosstown rivals AC Milan.
The boys analyze all aspects of Inter's performance, first as a whole and then on an individual basis before discussing if Inter really are this good or if AC Milan is simply this poor.
Agree? Disagree?
Let us know what you think in the comments below and don't forget to subscribe to SempreInterTV for much more exclusive content from SempreInterTV.