Marcello Lippi: "Inter Are A Complete Team, Conte Is A Leader"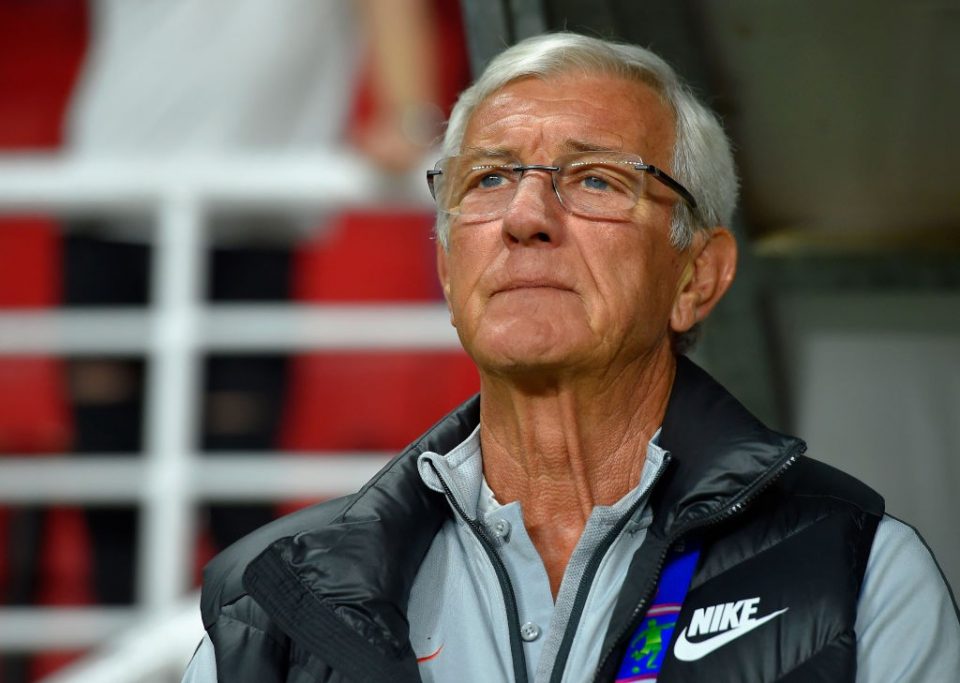 Legendary Italian football manager Marcello Lippi is of the belief that Inter have what it takes to compete with Napoli and Juventus for the title in this year's Serie A.
"In years past there was an impression that there was no competition but Inter can fight with Napoli and Juventus for the title. They are a complete team who have alternatives to the starting options," he said in an interview with Radio Sportiva.
Lippi, who managed Inter for the 1999/2000 season, then went on to praise Inter manager Antonio Conte, who he managed whilst in charge of Juventus during the mid to late 1990s.
"Conte is a leader. He involves everyone and gets everyone to give their all. He creates a great compactness among the group and you can see that immediately."
Conte has Inter sitting pretty at the top of the Serie A table with maximum points from the first four games with the only negative of his short spell in charge being the disappointing draw against Slavia Prague in the Champions League.