Marco Materazzi: "Inter Have Shown They're A Solid Team"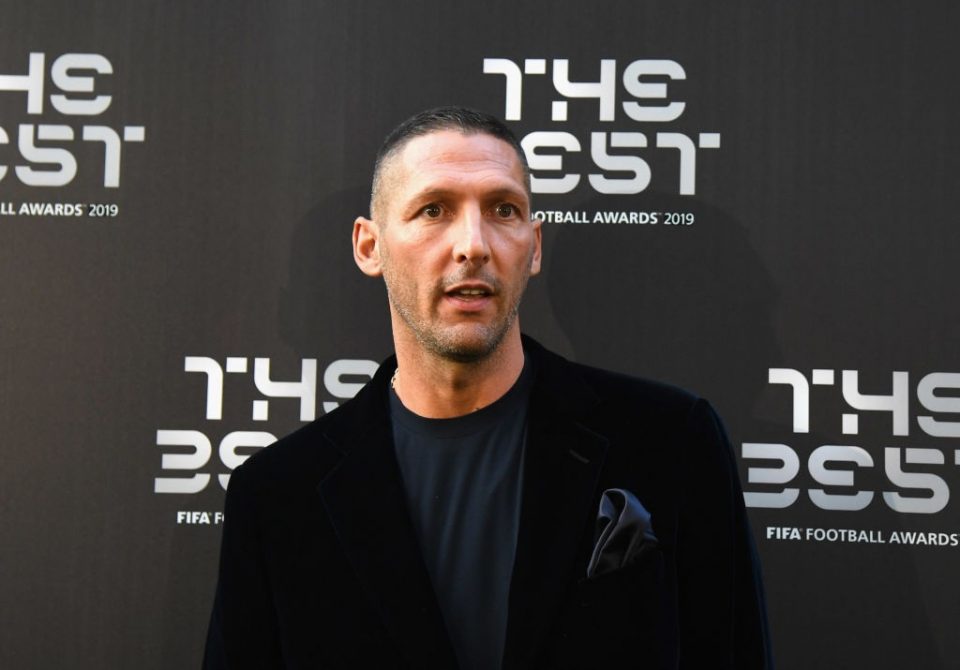 Marco Materazzi has shared his delight at Inter's start to the season and his hopes that it will continue.
"Inter are first in the league and it is nice to both comment on it and see it. Inter have shown they are a solid team by the fact they have conceded just one goal in four games. I hope that Inter continue like this," he explained in an interview Italian broadcaster Sport Mediaset.
He then spoke about the height in Inter's side and the benefits to it but also the negatives to it.
"I look at the formation and I see so many tall players and in Italy that certainly does not hurt your chances of success although in Europe you maybe suffer a bit more."
He concluded by speaking on Jose Mourinho and Antonio Conte.
"They are two excellent managers, even if they very different. I like that Conte is going head-on against the reigning Italian champions, Juventus and this honours him."