Gonzalo Higuain: "Inter's Lautaro Martinez Is A Very Strong Player, I Hope He Has An Extraordinary Career"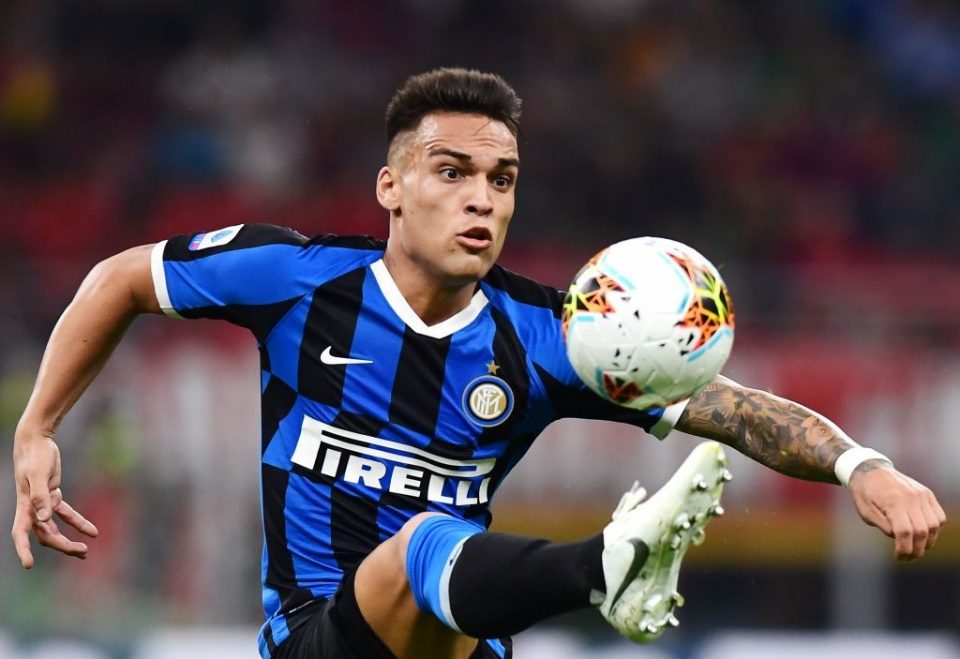 Juventus and Argentina national team striker Gonzalo Higuain has heaped praise upon compatriot Lautaro Martinez and has shared his hopes to see the Inter striker have an 'extraordinary' career in football.
"Lautaro Martinez is a very strong player, he plays in a strong team in Italy in Inter," Higuain said in an interview with Argentine media outlet Fox Sports.
"Lautaro is good and he must be strong minded in order to overcome the potential difficulties and criticism. I hope he has an extraordinary career. The conditions for him to have one are certainly all there."
Higuain, who has made 75 caps and scored 31 goals for the Argentine national team, also spoke on the high expectations that the Argentine fans have for the striker(s).
"The fans expect the centre forward to always score goals. If you do not score then you will be criticised even if you have had a good game."