Barcelona Captain Gerard Pique: "We Must Be United Or We'll Hurt Ourselves Against Inter"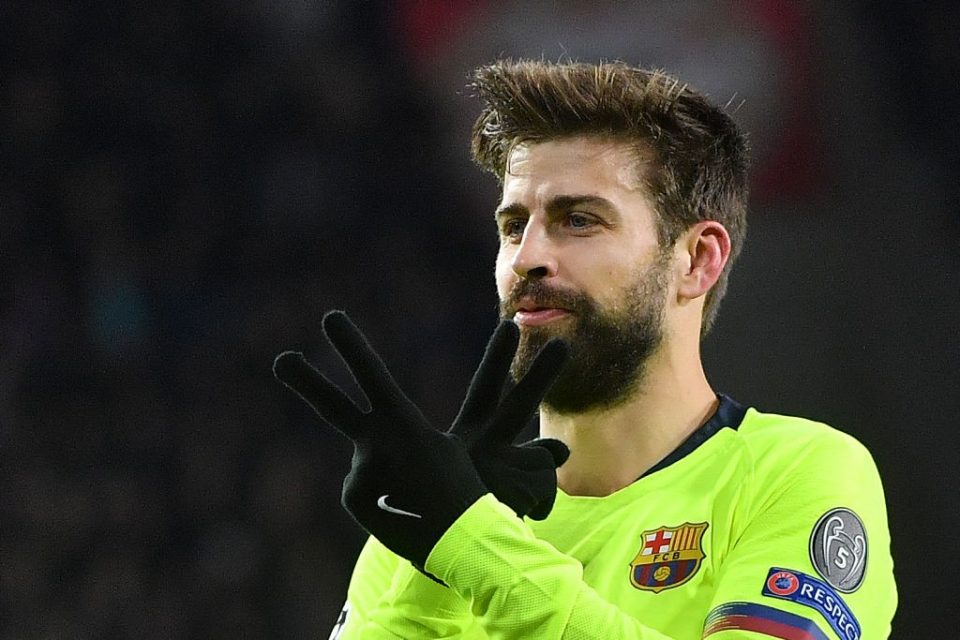 Inter's Champions League opponents Barcelona are currently going through a tough time, with club captain Gerard Piqué speaking to reporters in the mixed area yesterday about the issues with the club's leadership and their relationship to the media.
"We know the club, we know which newspapers are connected to the club, we know the articles that come out and sometimes we know who writes them even if they sign with the name of another person."
"We want to win titles and we hope that no one provokes disagreements that do not exist, we do not want it to happen, we must be united, or we will hurt ourselves."
Barcelona are currently sitting on one point in the Champions League group, after a 0-0 draw against Borussia Dortmund in their opening game this season.
Ernesto Valverde's squad are currently fourth in La Liga this season after an unconvincing start, with losses against Granada and Atletico Bilbao.