Noted Italian Journalist Paolo Condo: "Inter's Third Goal Killed Sampdoria Off"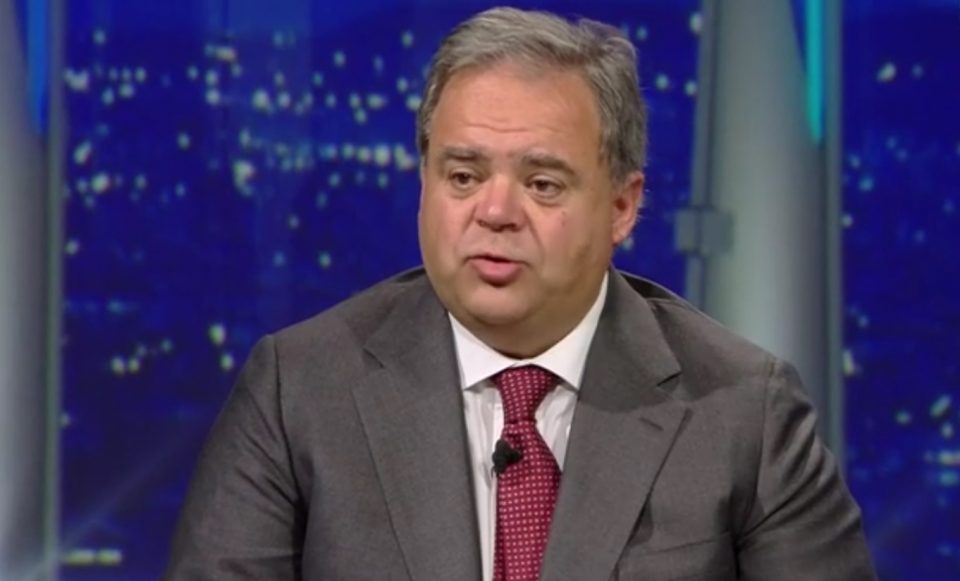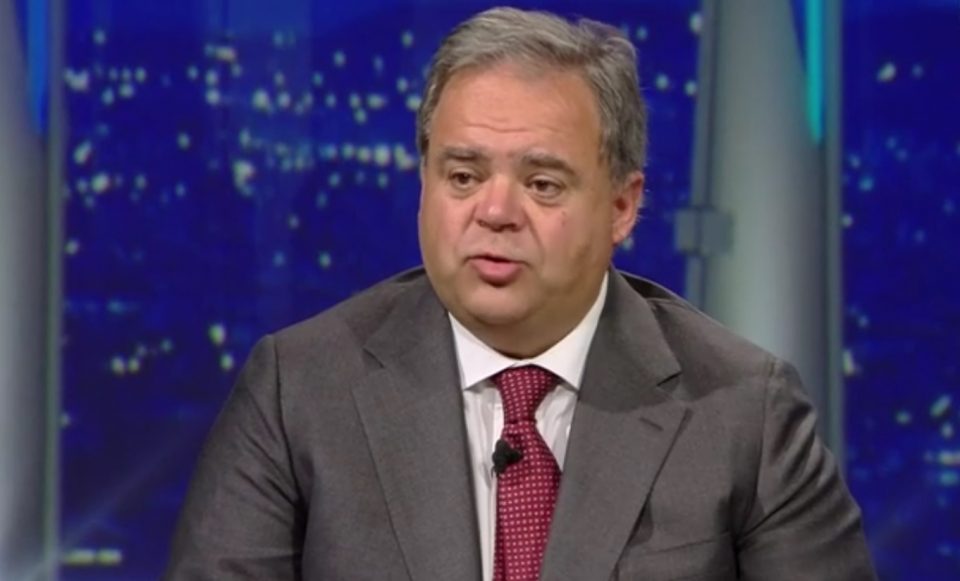 Italian journalist Paolo Condò spoke to Italian broadcaster Sky Sport Italia about Nerazzurri coach Antonio Conte's side following Inter's 3-1 victory over Sampdoria tonight.
"Inter won two games today, that's seven overall. They won the first half without any trouble, and then in the second half after Sanchez' nonsense and Jankto's goal, things were a mess. Brozovic's assist to Roberto Gagliardini for the third goal killed off Sampdoria's enthusiasm."
"Brozovic gave a reply of sorts to Pjanic, both give their all to their teams. Gagliardini scored at a very complicated time in the match. Inter thought of scoring the third goal and not defending, it was an order, an electricity that ran through the group."
The Nerazzurri are currently top of the league table after a perfect start to the season, winning all of their first six games in the Serie A.
They are two points ahead of second place Juventus, who Conte is hoping to better this season in order to win Inter their first league title since the treble, back in the 2009/10 season.