Italian Journalist Paolo Condo: "We Must Acknowledge Luciano Spalletti's Work At Inter"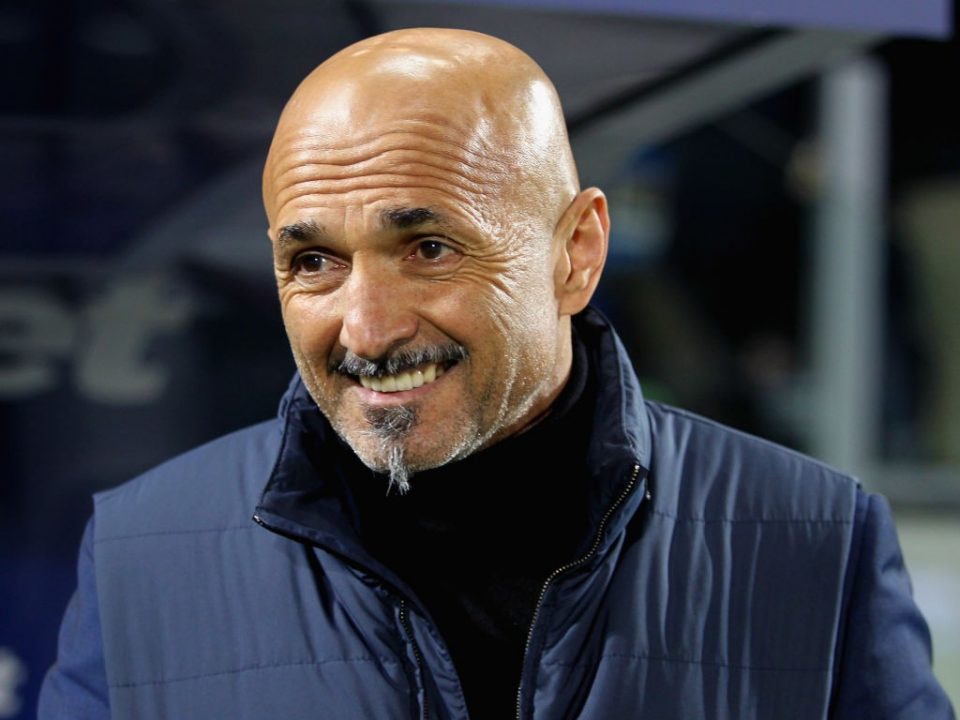 Italian journalist Paolo Condò spoke to Italian broadcaster Sky Sport Italia last night to highlight the work of former Inter coach Luciano Spalletti, who helped turn Marcelo Brozovic into a core part of Antonio Conte's squad.
"We have said what has changed in Inter, but we must acknowledge the work of the former coach of Inter, because it was Spalletti who set the Croatian on this path. With Stefano Sensi, who has established himself as a technical force, Brozovic has found someone to work with."
Condò then spoke of a humorous anecdote of coach Antonio Conte.
"One day he goes to visit Pinetina. There were jobs, and there were a lot of people around. He asked for the list of people with passes and after seeing the list he asked for the number of passes to be removed up to a third."
Conte has guided Inter to the top of the league table after a perfect start, with six wins in six games.