Bergomi: "Inter Coming Into Barcelona Match In Very Good Position, Barcelona Aren't Having A Good Time"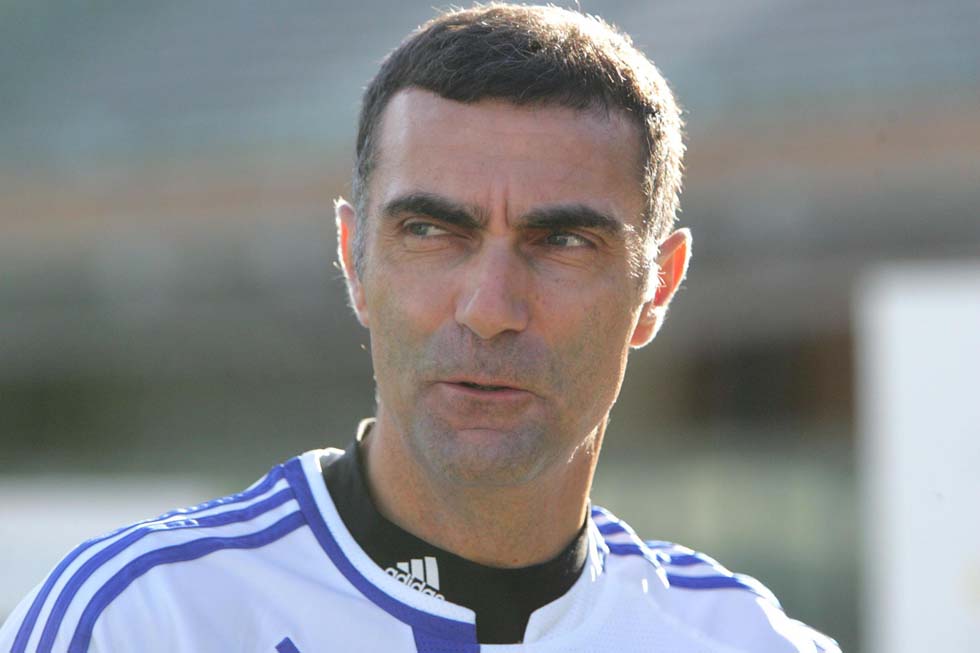 Giuseppe 'Beppe' Bergomi has shared his views on the state of Inter ahead of tomorrow night's Champions League match away to Barcelona.
"Inter are coming into this game in a very good position. They will certainly face some difficulties, more or less the same to those they faced against Lazio. Conte's side will have to be good at reading certain game situations and will have to pay close attention to pressing," he said in an interview with Gazzetta dello Sport.
"Barcelona are not having a good time at the moment and it is a totally different game to the match between them a year ago. Inter are a lot stronger mentally now."
He then spoke on Inter's perfect start to their league campaign and upcoming match against Juventus.
"Nothing happens by chance. Inter's six victories are the result of a job well done by the club and the players, who have been led by a top coach.

"Conte has completely understood the Inter world. Inter is a centrifuge, as Giovanni Trapattoni once said, and Conte has already understood that.
"Conte will have to rid the thoughts of Sunday's match against Juventus from his players minds. Playing well in the Champions League can be a springboard to do well in the league."