Zambrotta: "Inter Favourites For Derby D'Italia, It'll Be A Big Match"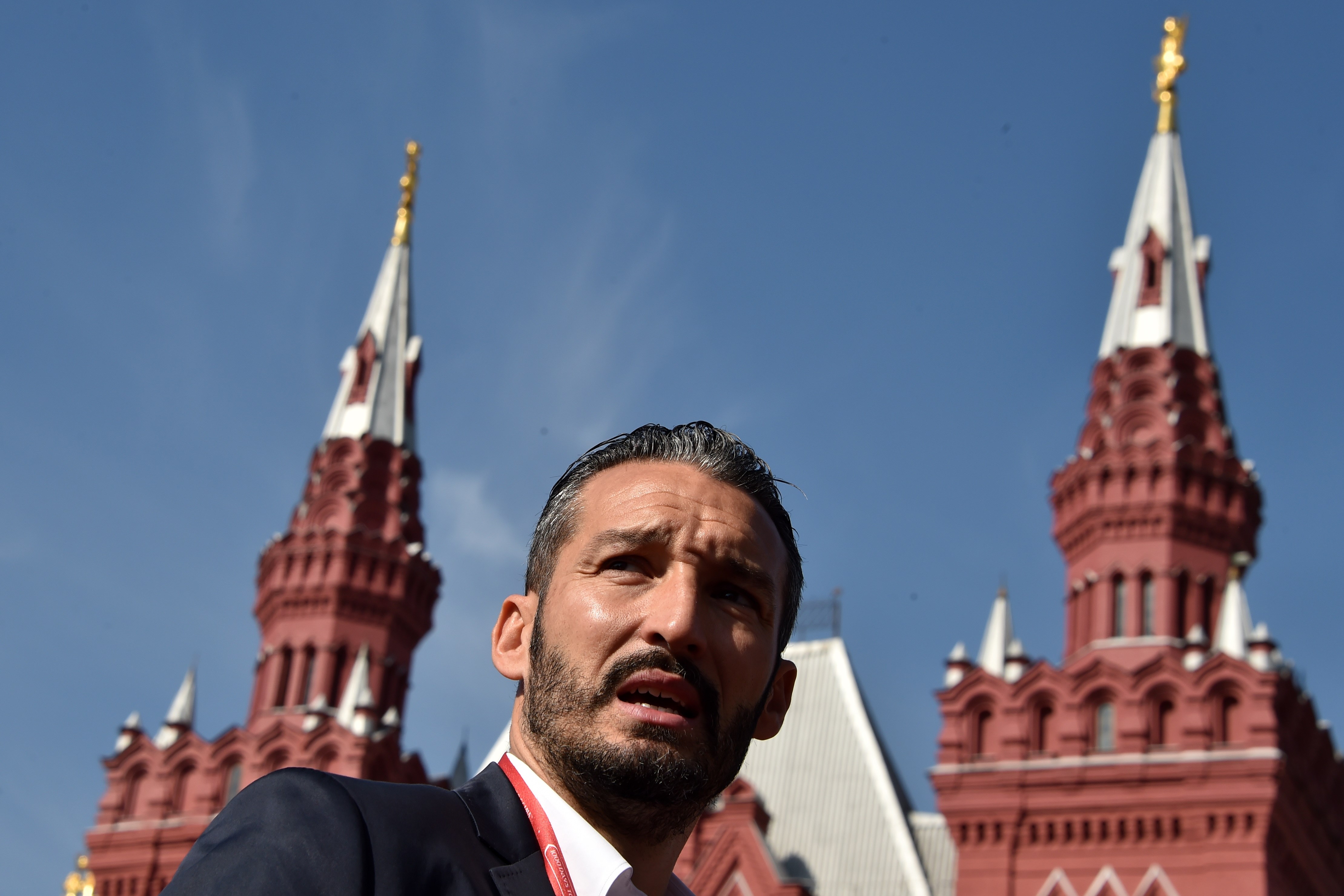 Gianluca Zambrotta has shared how he thinks Italian clubs can be successful again in competitions such as the Champions League or Europa League.
"The last Italian club team that won something on the continental stage was Inter nine years ago. We have struggled in Europe for years and there is many reasons for this. If we look at the last two European finals, they were contested entirely by English sides and therefore we must study and follow the English football model," he remarked during an interview with gathered media at the Milano Calcio City event.
He also spoke on this weekend's Derby D'Italia.
"Inter is favoured because they are going through a good moment at a thousand miles an hour. They will be playing in front of their home support and have Conte's enthusiasm.
"It will be a big match but compared to the last few years, Inter come into the game in a different way and Juventus will have to be more careful."