Inter Boss Conte Deserving Of Mourinho Comparisons For His Communication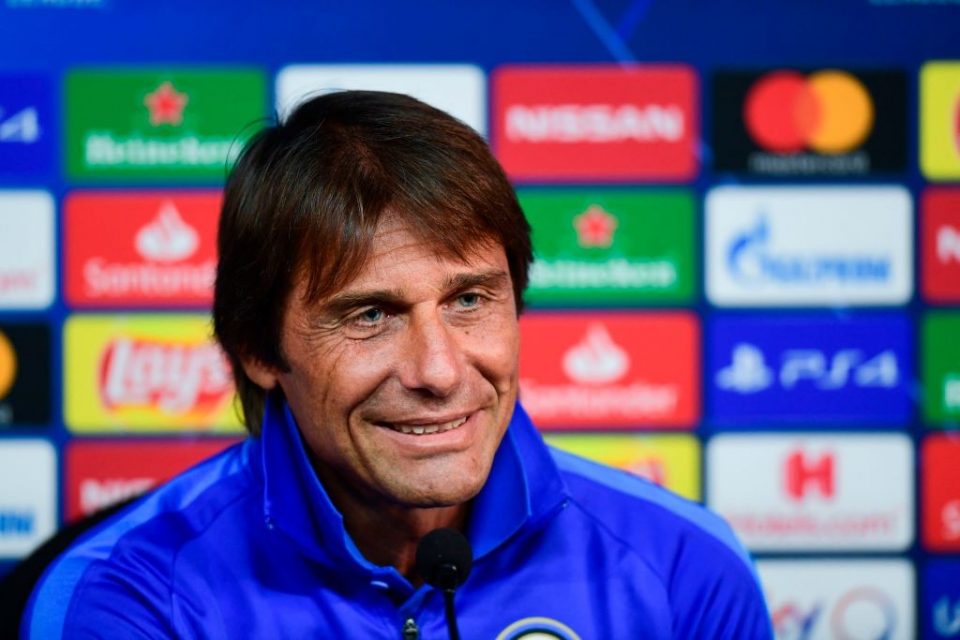 Gazzetta dello Sport believe that Inter manager Antonio Conte is deserving of the comparisons that some have made between him and legendary Inter manager Jose Mourinho.
Conte took charge of the Nerazzurri this Summer and has led the team to a perfect start in the league winning six matches from six.
"The champions yesterday and today, weighs less, 9 years later but these are determining matches nevertheless and the step that Antonio Conte keeps repeating until infinity as if to convince his players of the importance of playing a match like this," the report from the Milan based news outlet goes on to explain.
"It is called communication, it reads like a message that starts from the microphone and arrives in the locker room. In modern football, the greatest example of a communicating coach was Mourinho and if there is a manager who deserved to be compared to him, that would be Conte."