Inter Manager Conte: "Barcelona Will Make Us Suffer, We Have To Try Make Them Suffer"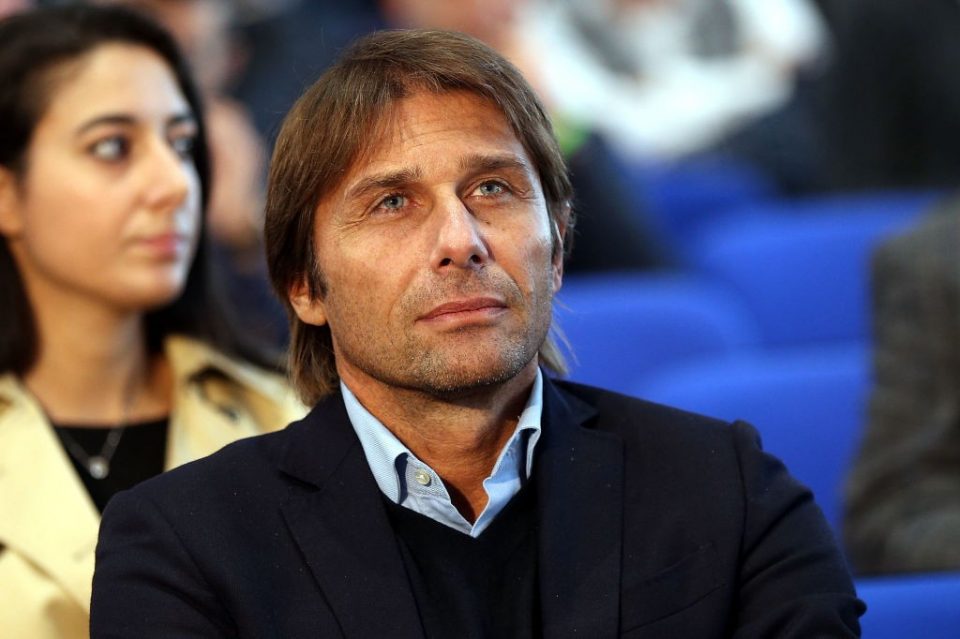 Antonio Conte is hopeful that his team can play as planned in tonight's match away to Barcelona in the Champions League group stage.
"We will face one of the strongest teams in the world. Barça won the league last year whilst we qualified for the Champions League on the last day of the season by finishing four," he told Inter's in-house channel Inter TV.
"Playing at Camp Nou is fascinating for every single player. I expect an important step to be taken. We will have to play with humility and try to propose what we have trained for in both the attacking and defensive phases of the game.
"There will be moments when Barcelona will make us suffer, but we too will have to try to make our opponents suffer. We have to be good at working together as a team."
He concluded by discussing the Camp Nou pitch: "It seems to be a little wider than others so for us it is even better, because we play with five players in the midfield."