Napoli Made Last Minute Offer Including Insigne To Inter For Icardi Before PSG Move Materialised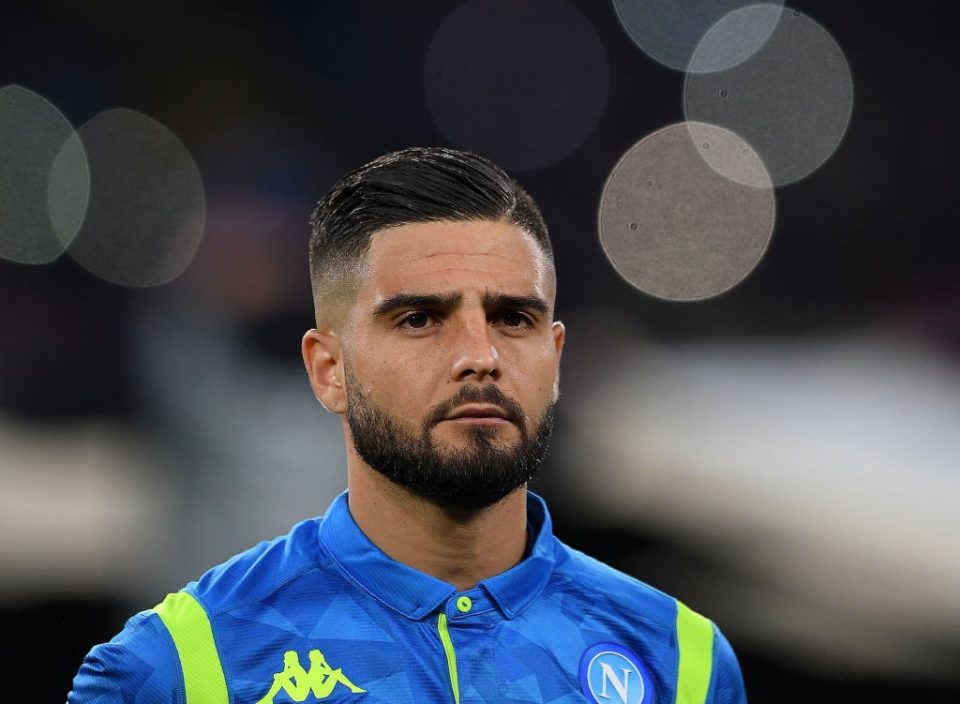 Prior to him joining Paris Saint Germain, Napoli made a last ditch attempt to sign Mauro Icardi from Inter and offered Lorenzo Insigne as part of the deal according to a report from FCInterNews.it.
Inter however knocked the Partenopei's offer back due to the fact they could not find a way to fit him into their plans after the arrival of Alexis Sanchez from Manchester United.
The Nerazzurri were also against the idea of sending Napoli €30 million on top of Icardi as requested by the Azzurri which led to them opening up negotiations with PSG.
Inter sent Icardi to the French capital on a season long loan with a €65 million buy option attached and are hopeful that the 26-year-old will do enough to get bought outright but that decision is unlikely to arrive until the end of the season and could well depend on PSG's decision to carry on with Thomas Tuchel as manager or not.