Italian Report Details Why Gianluca Rocchi Was Chosen To Referee Inter vs Juventus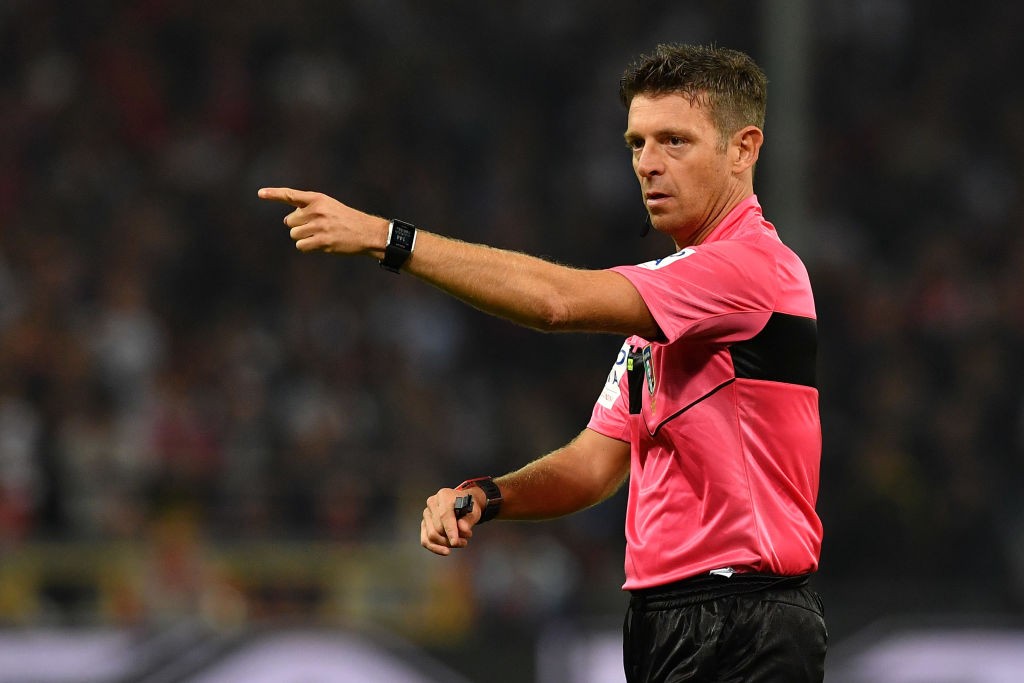 Corrriere dello Sport have explained what they believe to be Serie A referee designator Nicola Rizzoli's decision to assign Gianluca Rocchi to referee this weekend's first Derby D'Italia of the season between Inter and Juventus.
Rocchi is the most experienced referee available for the highly-anticipated fixture between the two great rivals and has refereed games involving the sides no less than 69 times in the past. He has refereed Inter on 34 occasions and Juventus 35.
He has also refereed the Derby D'Italia on three previous occasions although he has never refereed one of the matches played in Milan.
The Rome based news outlet goes on to claim that Rizzoli has made the decision to avoid controversy because Rocchi intends to retire from the refereeing profession at the end of this season and Rizzoli does not want to harm the prospects of any other referees by refereeing in a match they are not ready for.