Ulivieri: "Inter Played On A Par With Juventus At Times But Juventus Are Superior"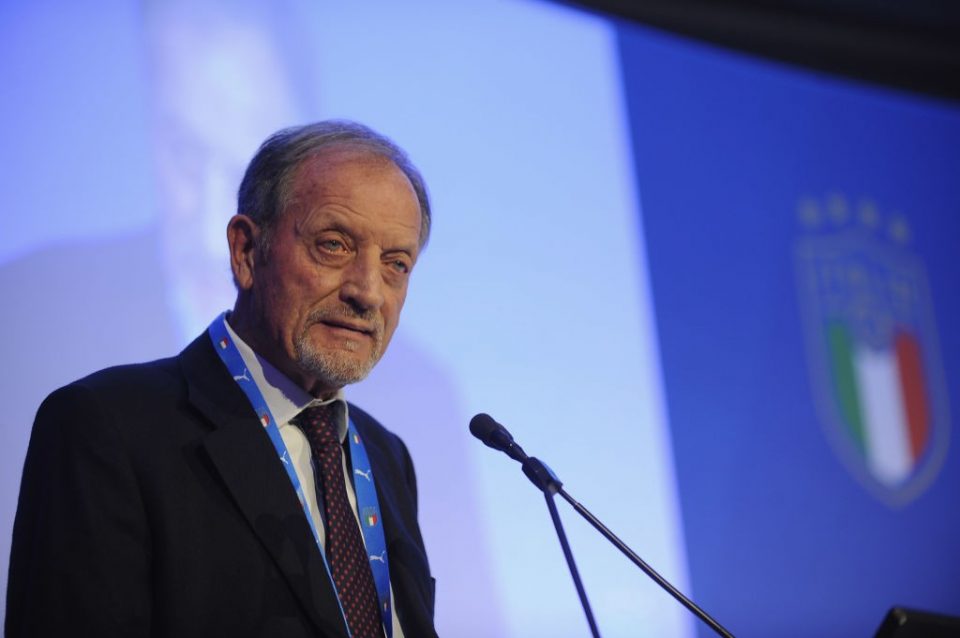 Renzo Ulivieri, the president of the Italian Coaching Association, has shared his views on this past weekend's first Derby D'Italia of the season.
"Inter versus Juventus was a good match also on a tactical level, it was well prepared for by both sides. Juventus have superior technical quality to Inter but that did not stop Inter from performing on a par with them at times. The Bianconeri are superior, they are the complete package," he said in an interview with CalcioMercato.com.
Ulivieri then came to the defence of Romelu Lukaku, who has come in for some criticism for his performance against the Bianconeri.
"He did some important things and remains an important presence that keeps opposition players on their toes. Lukaku is a player who can have poor games but I liked him."
He then spoke on Inter manager Antonio Conte and Juventus boss Maurizio Sarri.
"I think the two teams ended up playing on a par with one another because both the managers managed the game very well with the resources they had available to them and did what was best tactically."
He concluded by praising young Inter midfielders Stefano Sensi and Nicolo Barella.
"They can give a lot for Inter but can also contribute even on a national level. They are young, they have class, but lack personality but you gain that and more and more confidence when you play and become stronger and stronger. Once Sensi went off, Inter lost a lot. He is a player of the highest level."