Zaccardo: "Let's Hope Serie A Is Open Until The End, Juventus & Inter Are The Top 2 Teams"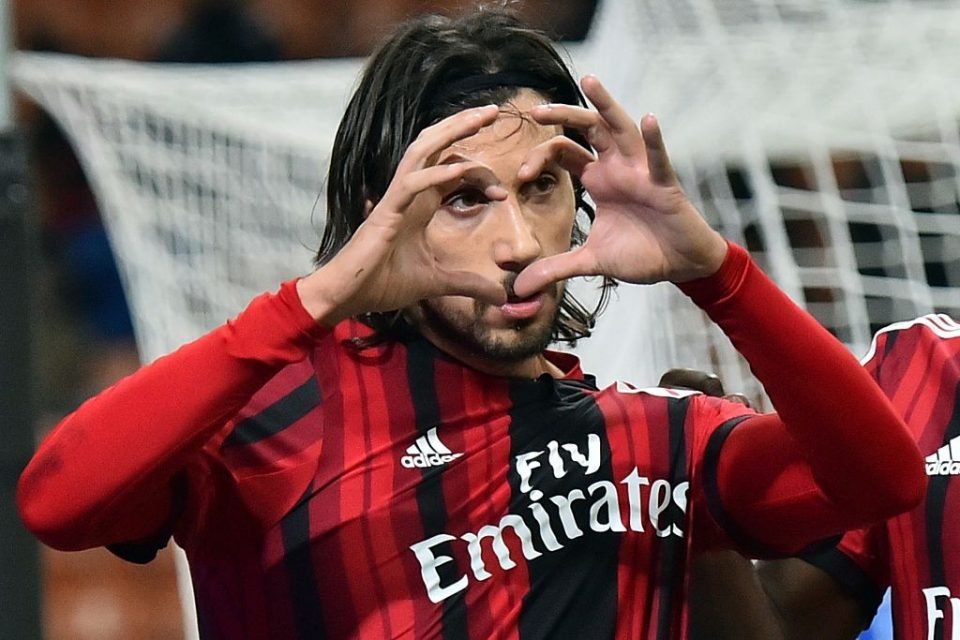 Former AC Milan central defender Cristian Zaccardo has shared his hopes to see Serie A remain competitive until the very end this season.
"Let's just hope that the league remains open until the end. Maurizio Sarri's Juventus are favourites at the moment, but only slightly," the 2006 World Cup winner explained in an interview with Milan based news outlet Gazzetta dello Sport.
"Juventus have 25 starters whilst Inter have 16. They are the sides who will finish in the top two. At the moment, Napoli are third best in Italy. Roma, Atalanta, Torino, hopefully AC Milan and maybe even Fiorentina will be fighting behind them for European places."
He concluded the interview by sharing what has surprised and disappointed him most about the 2019/20 season so far, which is seven games in.
"Atalanta confirming themselves among the top teams has surprised me whilst the biggest disappointment of the season so far has been AC Milan."