Zambrotta: "Inter Need To Sign Players Who Can Come Off The Bench"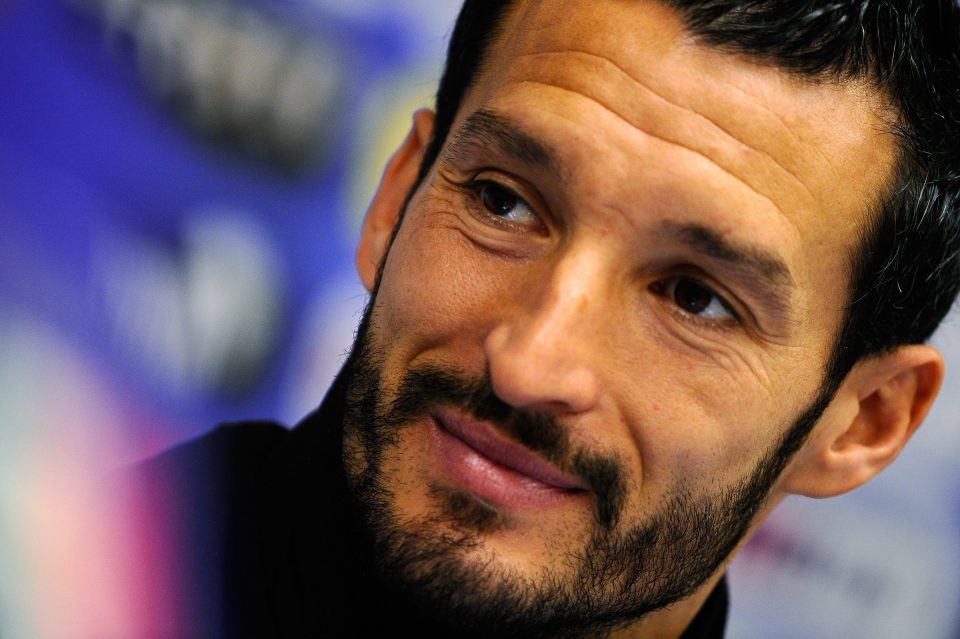 Gianluca Zambrotta has shared his views on what he thinks Inter need to do in order to compete how they would like to.
"The Nerazzurri have to intervene on the transfer market to increase their options off of the bench to be able to compete on multiple fronts," he said in an interview with Gazzetta dello Sport.
He then shared his views on Juventus, who put an end to Inter's perfect start to the season in this past Sunday's first Derby D'Italia of the season.
"I like the manager, Maurizio Sarri, he is one of the strong points of the Bianconeri. He has almost two teams that he can play and both are good enough to do well in the league, Champions League and Coppa Italia."
He concluded by speaking on the troubles at AC Milan, who have made on of their worst starts in history.
"I am disappointed for sure, because of how they started the season. They had chosen a great coach in Marco Giampaolo but then the team has had enormous difficulties."