Pasqualin: "Social Media & The Media To Blame For Mauro Icardi Situation At Inter Turning Into What It Did"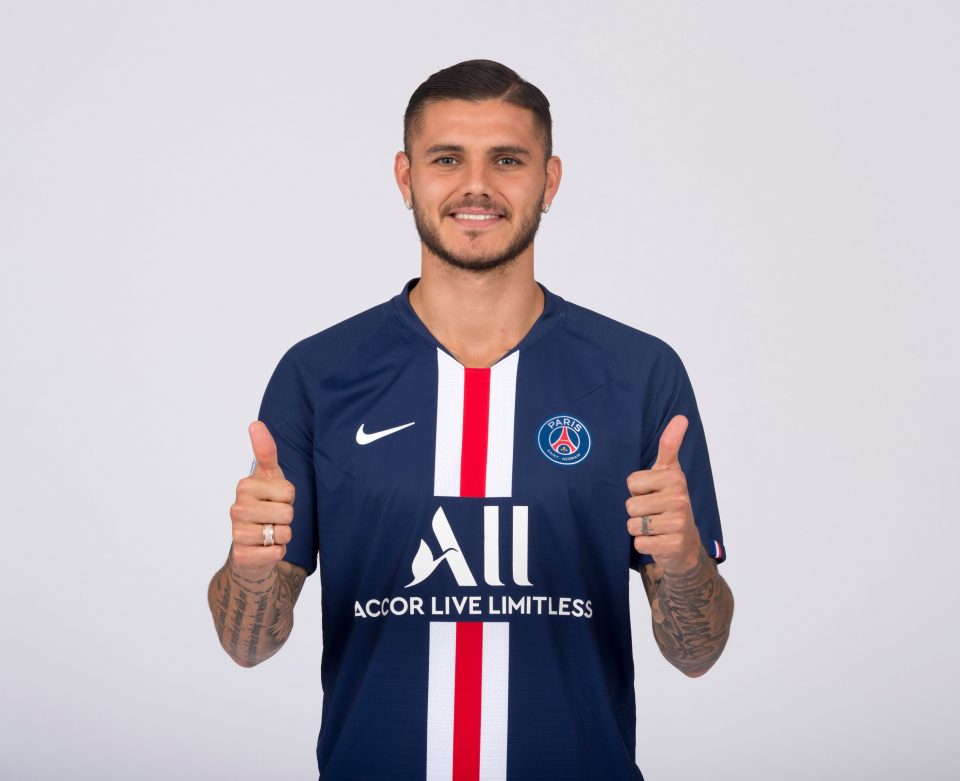 Football agent Claudio Pasqualin has shared his thoughts and feelings on what he thinks was behind the Mauro Icardi saga at Inter becoming what it did.
"The Icardi issue? It is the fault of social media and the media who represent a lifestyle that is wrong, that is more focused on how things appear over how they actually are. We are talking about concepts that do not fit together with professionalism and seriousness.
"In a negotiation such as the one concerning Icardi, in where someone has also enjoyed themselves, what emerges is above all a lack of norms."
He concluded: "This situation led to his transfer value dropping, so much so that he ended up leaving on loan with an option to buy. This is a dangerous transfer formula for the player. Nearly everyone has lost out in this situation but the Parisian club have certainly gained from it. Fortunately