Inter Women's Baresi: "I Get My Passion From My Father & My Uncle"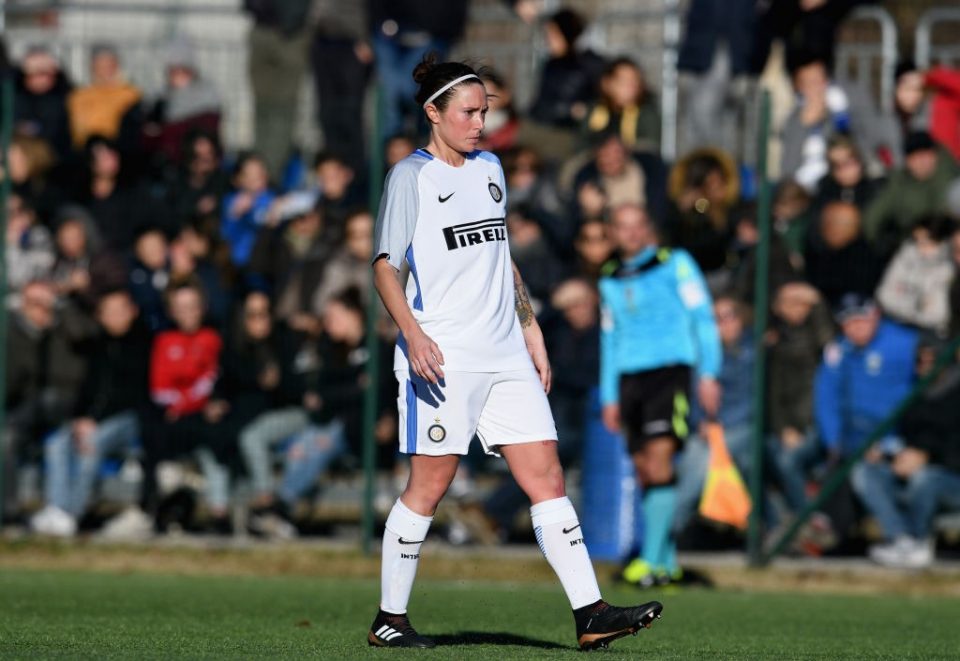 Inter Women's Regina Baresi has taken to social media to celebrate her footballing inspirations, her father, Inter legend Giuseppe Baresi, and her uncle, AC Milan legend Franco Baresi.
"For all the times you asked me why I chose to play football, for all the times when you asked me why so many sacrifices and for those times when the question was: where does all this passion come from? Here's the answer. They were my examples," she posted to Twitter as a caption to an image of all three of them together.
Per tutte le volte in cui mi avete chiesto perché avessi scelto di giocare calcio,per tutte le volte in cui mi avete chiesto perché così tanti sacrifici e per quelle volte in cui la domanda era:da dove arriva tutta questa passione?Ecco la risposta.Loro sono stati il mio esempio. pic.twitter.com/rg2szN3twS

— Regina Baresi (@ReginaBaresi) October 9, 2019