Juventus Goalkeeper Gianluigi Buffon: "Inter Are Our Biggest Rivals For Title"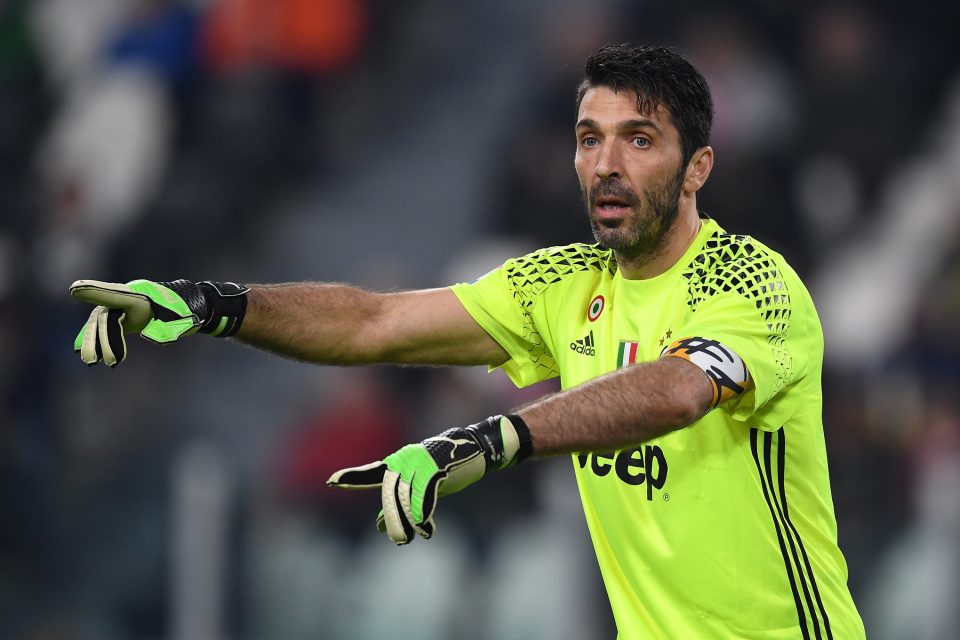 Gianluigi Buffon has admitted that he thinks Inter pose his Juventus the biggest threat in the race for the Serie A title.
"Inter are without doubt our biggest rivals for the Serie A title," he remarked in an interview with reporters after being named UN Goodwill Ambassador for the World Food Programme.
"I know the coach, Antonio Conte, and his way of teaching football and thinking, of transmitting his belief to the players. I also know the director Beppe Marotta and many of the players in the team."
The veteran shot-stopper also discussed what he has thought of working under Maurizio Sarri so far.
"Sarri has very clear ideas and that is because he's been working in football for 30 years, so in that time he experienced and learned so much, from success and failure. He's certain of what he's saying and that passes on to the players.
"The group is also ready to learn something new after this philosophy Juve have had for 10 years. Everyone talks about Max Allegri, but don't forget we had Antonio Conte there first.
"This new philosophy is something we've never dealt with before. We like it. Great players need great motivation and the performances will arrive."