Borussia Dortmund's Nico Schulz: "I Wanted To Play For Inter As A Teenager"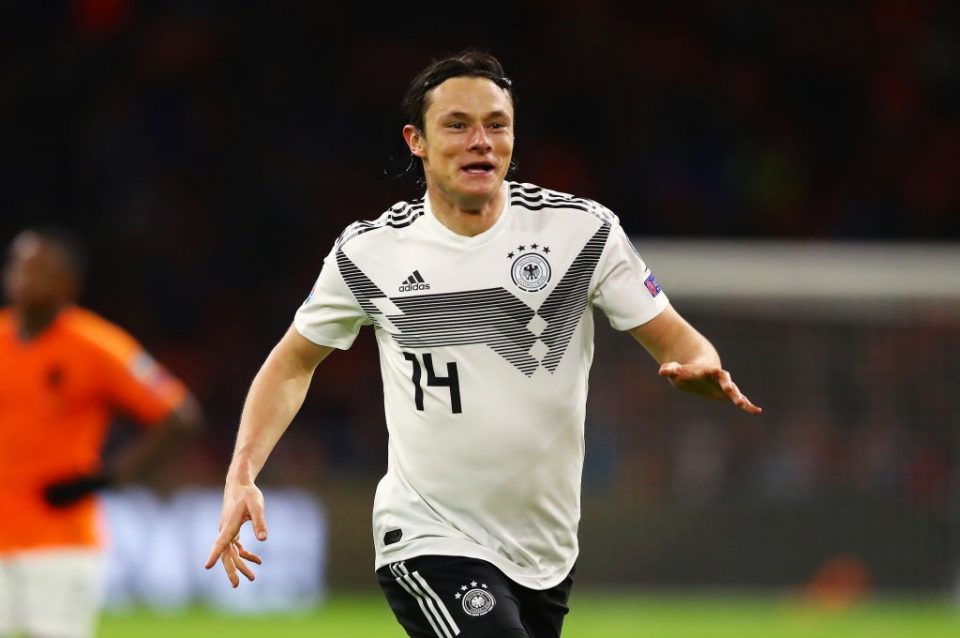 In an interview with Frankfurter Neue Presse, Borussia Dortmund and Germany international defender Nico Schulz has spoken on growing up an Inter fan.
"My father is Italian and everybody in my family is an Inter fan. The first football shirt I had was an Inter one with Ronaldo's name on it," he explained in the interview with the German news outlet.
"My dad was a big Inter fan, and for me as a teenager, it was clear that I wanted to play there. I have never been to San Siro before as a fan, nor have I ever played in Milan but the time for that is now."
He was then asked about his future and where he thinks he will be in the coming years.
"I can always imagine staying with a club for a long time but I will not be able to do it for 16 more years, at 40 I will probably be too old.
"I came here for five years and would like to stay that long. Then both sides have to see how it works and where we will go from there."