Pierluigi Casiraghi: "Romelu Lukaku Is Ideal Striker For Antonio Conte's Inter"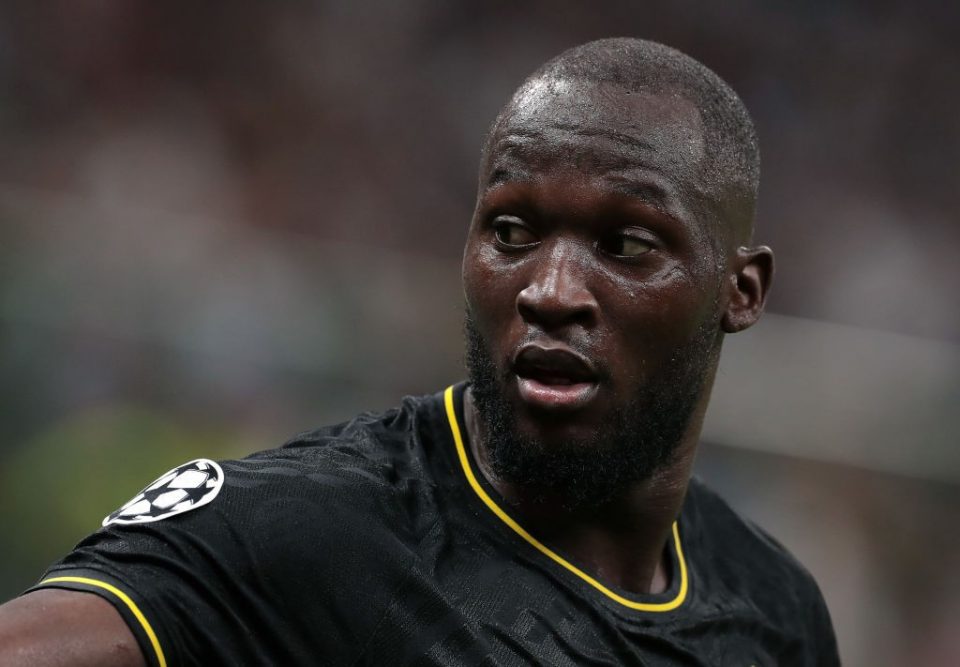 Former Lazio and Italian national team striker Pierluigi Casiraghi has spoken on Romelu Lukaku's suitability for Antonio Conte's system at Inter.
"Physically speaking, he is someone that makes the difference and for the type of game Antonio Conte wants, he is probably the ideal striker for it," Casiraghi said in an interview with Milan based news outlet Gazzetta dello Sport.
"It is partly true that working more for the team means players are not as effective in the penalty box but it ultimately is a question of characteristics.
"Lukaku is a player who needs a lot of space in order to enhance his powerful stride. In Serie A though, there are very few teams that give anyone space, they close players down very well."
He concluded the interview: "It is clear that the goals will come for him but we cannot expect him to create goals for himself with brilliant play."