Roberto Baggio: "I Was Very Happy To Wear The Inter Shirt"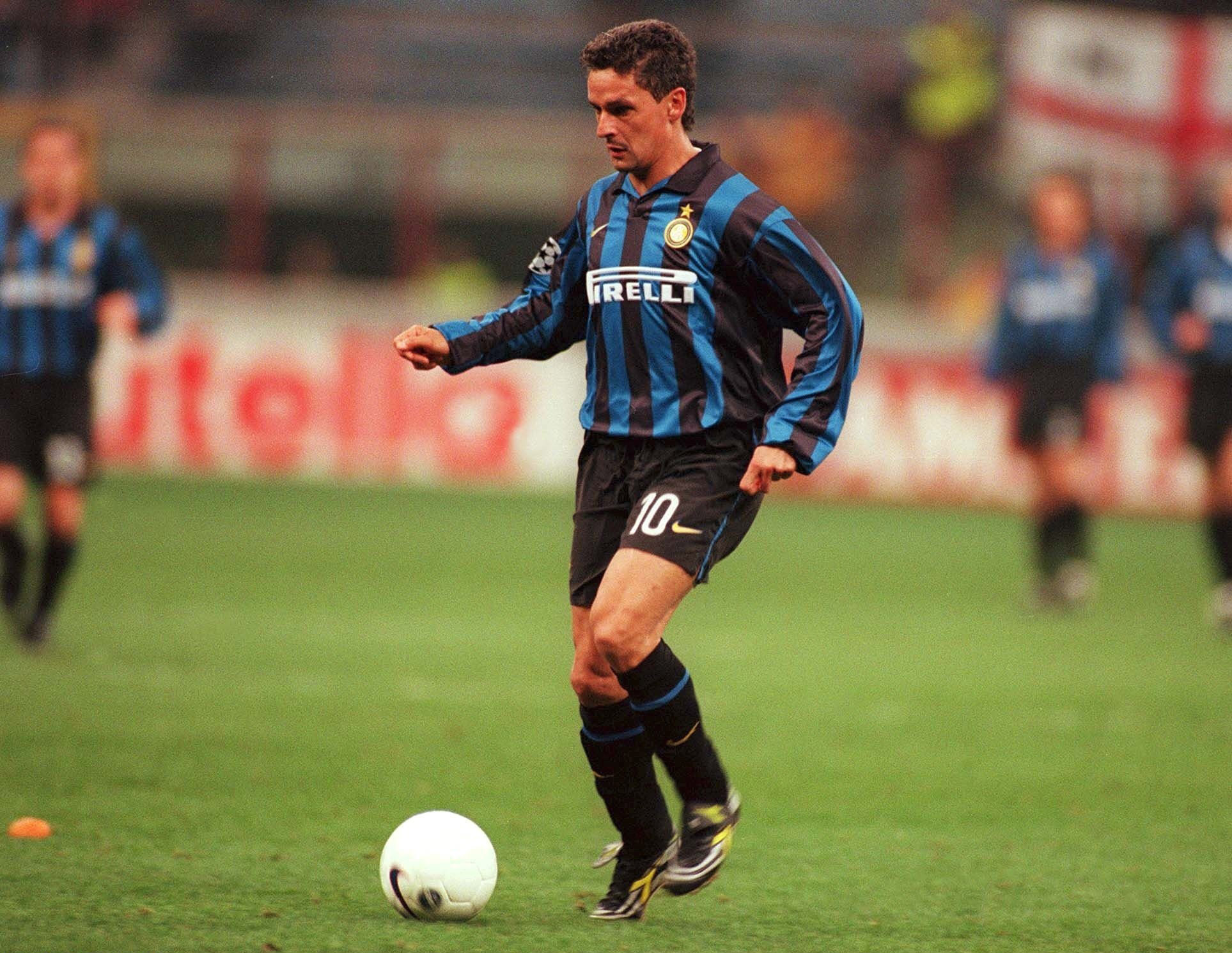 Former Inter forward Roberto Baggio spoke today at the Trento Sport Festival about his experiences playing for the Nerazzurri.
Baggio scored 17 goals in 59 appearances for the club, having signed from Bologna, including two against Parma in a key Champions League play-off match in 2000.
He left a few weeks later to join Brescia, where he finished his playing career in 2004.
"I was very happy to wear the black and blue jersey," Baggio said, as quoted by TuttoMercatoWeb.
"I lived there for two seasons, the first with four different coaches. The year before they had already registered their interest in me in January, but I didn't feel like leaving Bologna and their fans. I would have betrayed them.
"The problems with the coaches? People loved me and when I didn't play, they protested, so it was difficult for the coaches to manage the situation."
Baggio then touched on his conflict with coach Marcello Lippi and former Italy coach Arrigo Sacchi.
He said: "I don't take away the merits of anyone. I also had good relations with Sacchi, then they were a bit cracked."
Finally, the 52-year-old made a joke about new Inter coach Antonio Conte.
"When he arrived at Juventus, he was very young," he recalled.
"I remember a humble and nice guy. I think the role of coach is suitable for him. He's like a hammer."