Lionel Scaloni: "The Argument Between Inter Striker Lautaro Martinez & Leandro Paredes Wasn't Serious"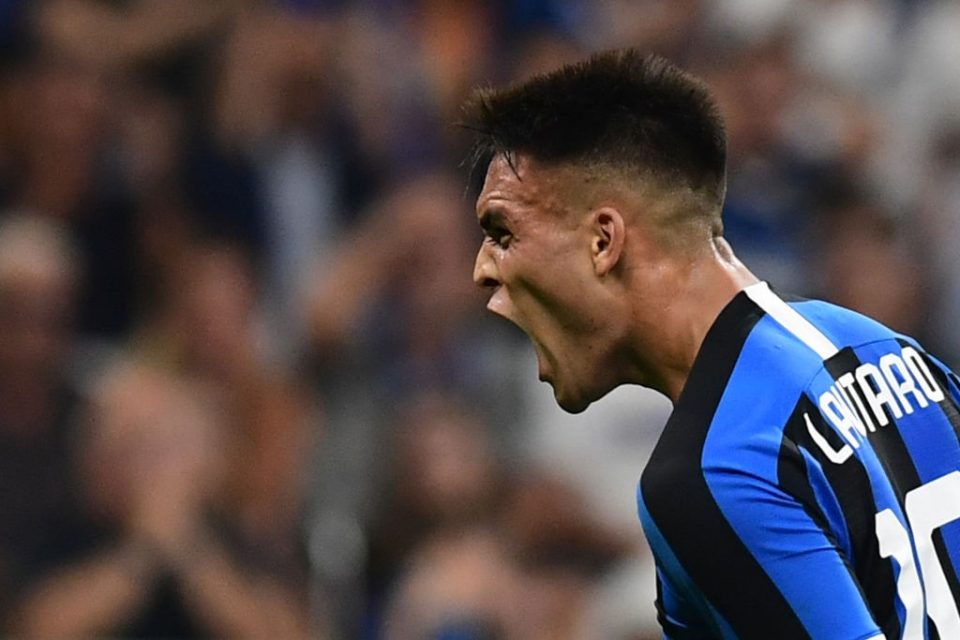 Argentina coach Lionel Scaloni spoke to Argentinian broadcaster TyC Sports today following the Albiceleste's 6-1 friendly victory over Ecuador, discussing the argument between Inter striker Lautaro Martinez and Leandro Paredes.
"It was obviously not a scheduled or punitive replacement. But it was right to let Paulo [Dybala] in so that he could find continuity. What happened on the occasion of the penalty is just a matter of the pitch, the two of them get along very well."
The 22-year-old Nerazzurri striker had an on-pitch debate with teammate Paredes over who should take the penalty in the first half, with Lautaro eventually conceding. However, both the duo were substituted off at half time, leading some to believe that the argument was more serious than it first appeared.
Lautaro has scored nine goals for Argentina since making his first team debut last year, including a hat-trick in a friendly against Mexico last month.