Inter Striker Lautaro Martinez to Leandro Paredes on Instagram: "Can You Leave Me The Next One?"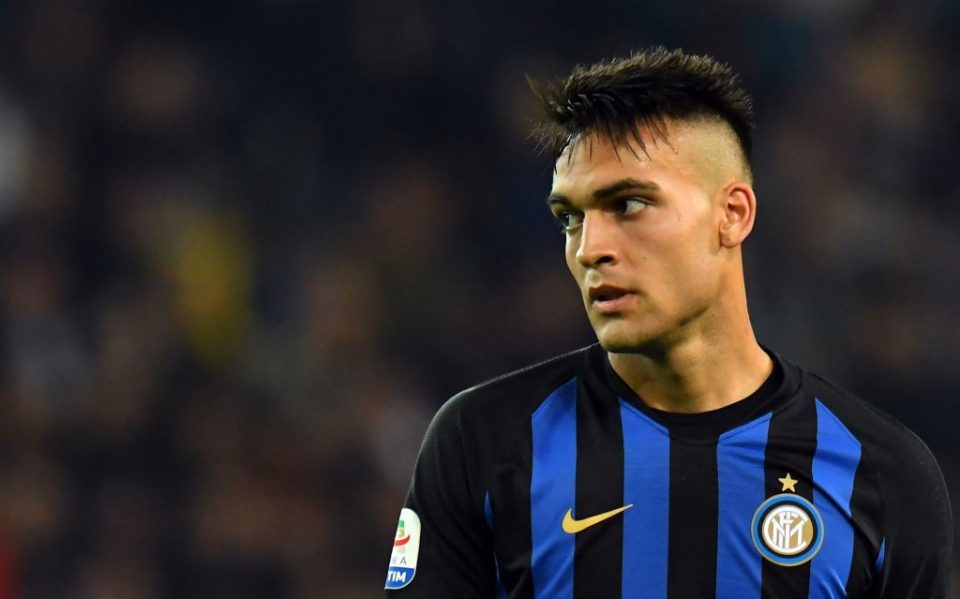 Inter striker Lautaro Martinez joked with his teammate Leandro Paredes on Instagram today following their on-pitch argument in their 6-1 victory over Ecuador.
Both Lautaro and Paredes wanted to take the penalty mid-way through the first half, with Paredes eventually stepping up to score. Whilst some thought the argument pointed to something more serious, clearly Lautaro has calmed down and is making light of the situation.
He posted a photo of the pair on Instagram alongside the caption: "Closing another game with a victory. Can you leave me the next one? Hahaha! Argentina won."