Ventura: "People Were Surprised When I Called Barella Up But Now He Plays For Inter"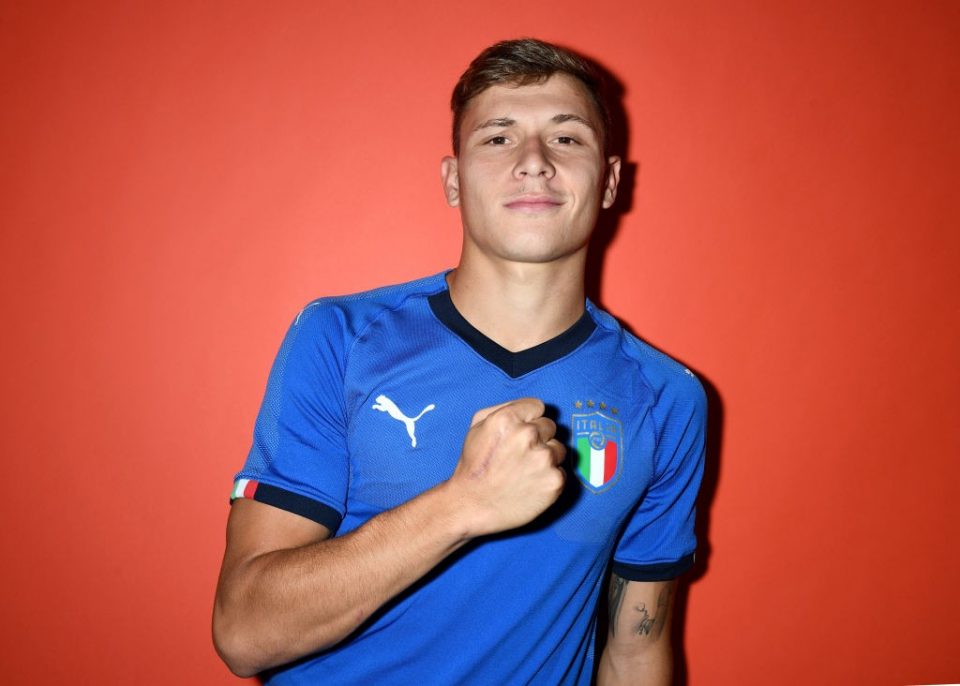 Former Italian national team manager Giampiero Ventura has shared his delight at the current crop of youngsters currently playing a part in the Italian national team, including two of Inter's young talents.
"The most positive thing about this national team is this new batch of young people coming through in Chiesa, Bernardeschi, Sensi and Barella. These young players have had exponential growth and I must congratulate Mancini for the job he has done," he said in an interview with radio station Radio Anch'io Sport
"Only through the growth of quality young people can teams have cycles and this also applies to the national team. Give these children the chance to be able to demonstrate and gain experience."
He went on to speak more specifically on Nicolo Barella.
"When I first called Barella up, everyone was surprised but today he plays for Inter, he plays against Barcelona, ​​he is gaining experience: this can only increase the experience of the player and the national team."