Populous Director Alessandro Zoppini: "Our Plan For Inter & AC Milan's Stadium Is A Project Designed For Milan"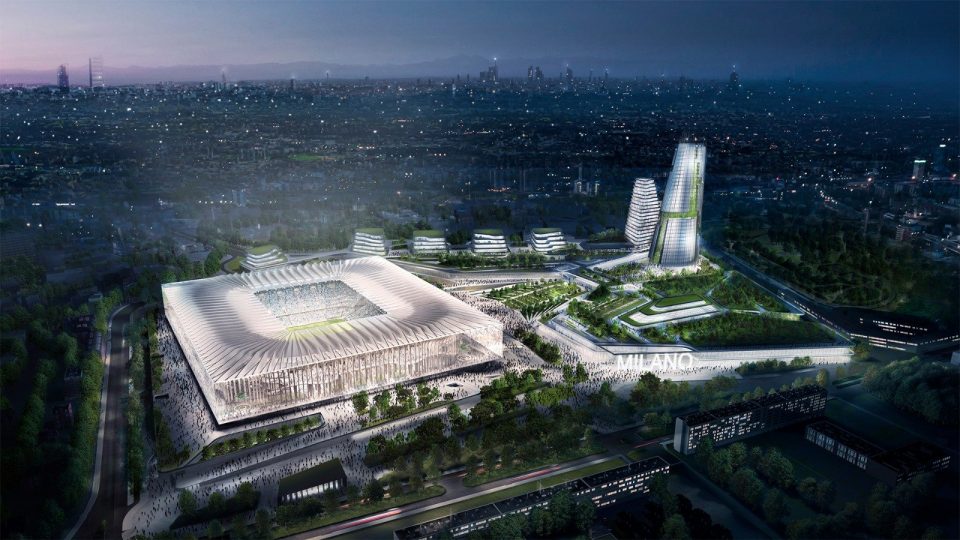 In an interview with Corriere della Sera, which appeared in today's paper edition, Populous director Alessandro Zoppini has spoken further on the companies project for Inter and AC Milan's proposed new stadium.
"With San Siro there is a special bond. The Populous project also involves Tekne engineering firms, from the Rusconi Clerici family, and Maffeis, who are planning three stadiums for the Qatar World Cup: there are 300 Italian professionals involved," he said.
"It is a convergence between specialists. It is impossible to find in the world a team that has our experience. It is a project designed for Milan, if we do not do it here we cannot move it elsewhere, it is original and it will not be possible to confuse it with others."
He then spoke on what the fan experience will be like at their stadium.
"They will have a unique experience. The stands will bring the fans closer to the action, it will be an intimate atmosphere. The custom-made installations radically change the appearance of architecture and take on the identity of the two clubs."
He was then asked about if they intend to incorporate any of San Siro into their project.
"We are studying the most historic parts of San Siro and how we can integreate them into the project. The masterplan will come after talks with the city and the teams themselves will choose how to do everything."