FIGC President Gravina: "We'll Bring In VAR-Style System To Help Combat Racism"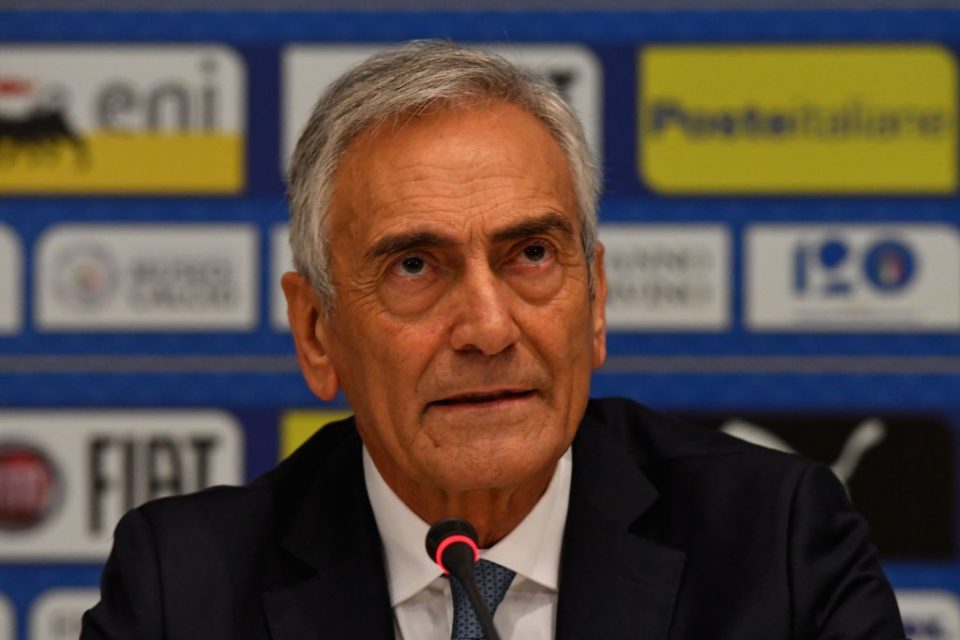 Italian football federation president Gabriele Gravina has confirmed that further steps to combat the ongoing problem of racism in Italian football will be taken.
There have been several instances of racism in grounds in Italy even at this early stage of the season with at least a handful of those occurring at Serie A level.
Inter's Romelu Lukaku has been a target of abuse by opposition fans as have the likes of AC Milan's Franck Kessie and Fiorentina's Dalbert.
"I am not going to let my guard down, it amazes me that sometimes some of these chants are heard and sometimes not. We will adopt a VAR-style system also for these racist chants," he explained in an interview with Italian broadcaster Sky Sport Italia.
"We have also introduced the concept of strict liability because the clubs have the technology available to them to identify those responsible for these chants."
He concluded the interview: "A single piece is missing and that is the participation of the representative of public order and the security officer."