Ivan Zazzaroni: "Inter Indifferent To Idea Of Signing Zlatan Ibrahimovic"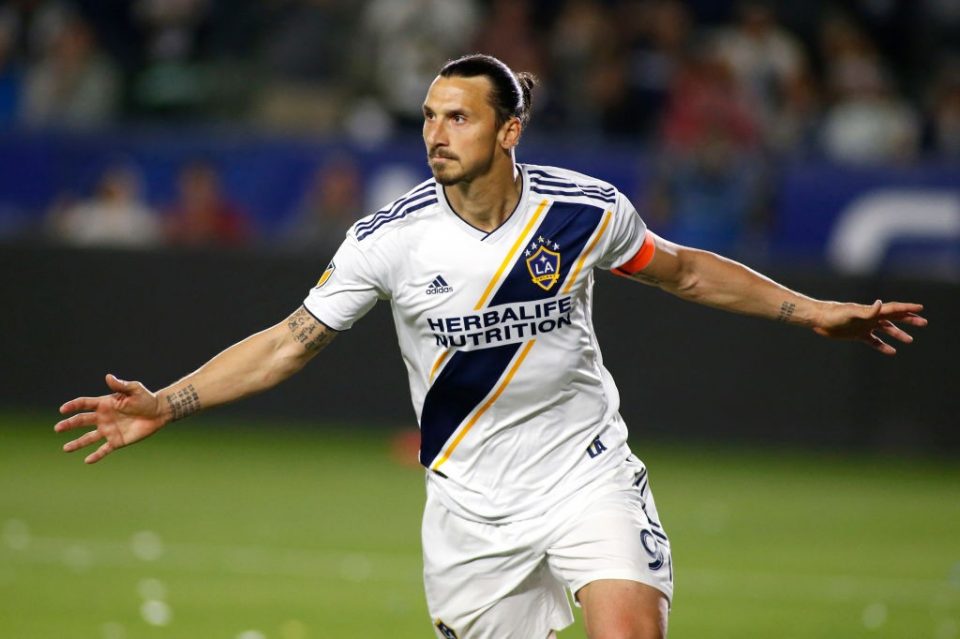 In a column in today's paper edition of Corriere dello Sport, journalist Ivan Zazzaroni has taken a look at Zlatan Ibrahimovic and his possible return to Serie A.
The Swede's contract with LA Galaxy is up at the end of December and he has drawn links to Inter among several other clubs.
"There are no less than 16 clubs in Serie A that would like to sign him in January, even those that could not even afford a Zara coat at the start of the season," he began his column.
"There are four indifferent teams. One is Juventus who can afford the luxury of keeping Mario Mandzukic out of their project, Inter have Romelu Lukaku and Lautaro Martinez and are waiting for Alexis Sanchez to return.
"AC Milan cannot afford a another mega salary and the other is Atalanta who, after losing Duvan Zapata to injury, have had Luis Muriel to score goals."