Gianni Rivera: "San Siro Can't Be Knocked Down, I Believe Most People Want The Stadium To Not Be Lost""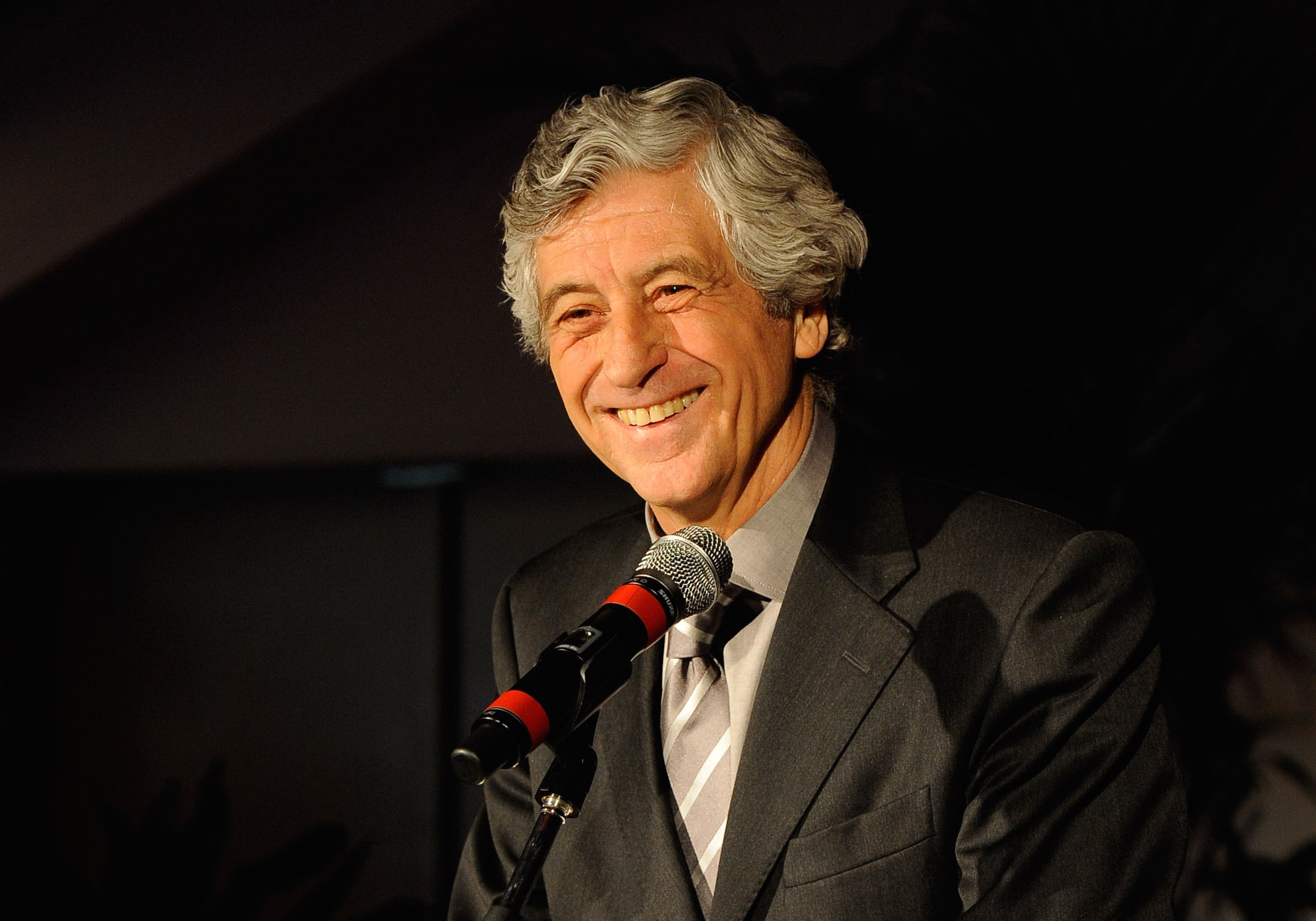 AC Milan legend Gianni Rivera has insisted that San Siro cannot be knocked down amid its uncertain future as both Inter and AC Milan look to build a brand new stadium in its place.
"If there are no other problems of which I am not aware, San Siro must remain standing and continue to be a football stadium," he explained in an interview with Gazzetta dello Sport, which was in today's paper edition.
"San Siro represents a value, a great value. Perhaps we never remember this enough. San Siro is a big, huge stadium, where, the game can be seen practically everywhere. It can't be knocked down. I believe most people want the stadium to not be lost."
He also touched upon the current state of Italian football, particularly the way Italian teams struggle in Europe.
"How long has it been since an Italian team won the Champions League? Before the best players in the world came to Italy, but now they go elsewhere so much so that when Cristiano Ronaldo arrived, we were all surprised by it."