Fabio Ravezzani: "Inter's Lautaro Martinez Very Close To Being A Champion"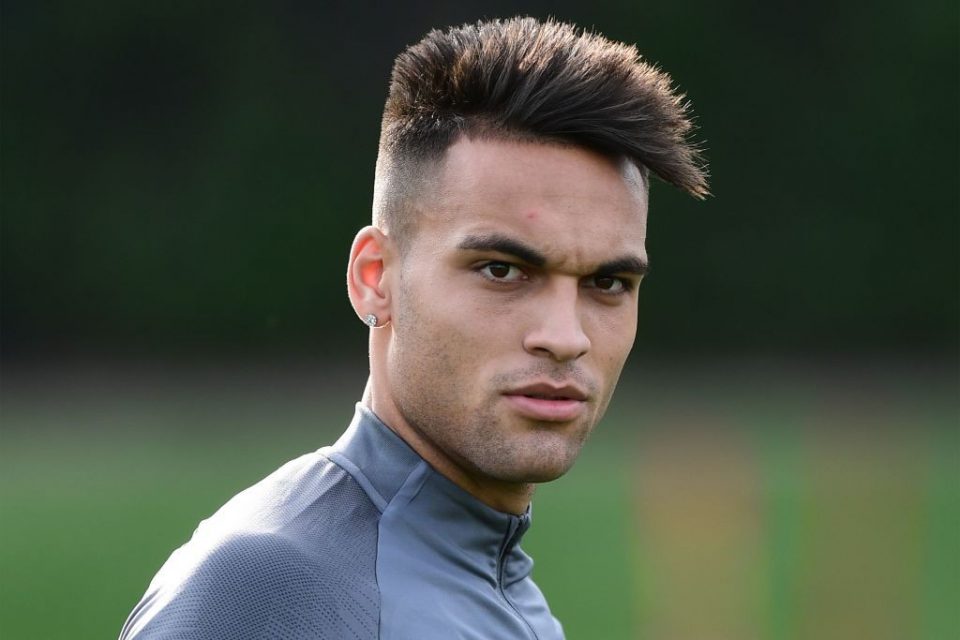 Telelombardia director Fabio Ravezzani has taken to social media platform Twitter to sign the praises of Inter striker Lautaro Martinez off the back of his performance last night.
22-year-old Argentine international striker Martinez, who is now in his second season with the club, grabbed his fourth goal in his last four games and his sixth goal overall in 11 games across all competitions this season as Inter ran out 2-0 winners over Borussia Dortmund in the Champions League group stage.
"The real Inter were seen in the Champions League. They were not beautiful, but concrete, attentive, fierce. It was a deserved victory. Lautaro has now entered into a dimension very close to that of a champion. Too bad he had the worst Lukaku of the season near him. Beautiful revenge from Candreva after so much criticism, often unjust," he posted.
Vera Inter da Champions. Non bella, ma concreta, attenta, feroce. Vittoria meritata. Lautaro ormai è entrato in una dimensione vicinissima al fuoriclasse. Peccato avesse vicino il peggior Lukaku della stagione. Bella la rivincita di Candreva dopo tante critiche, spesso ingiuste.

— Fabio Ravezzani (@FabRavezzani) October 23, 2019