Ex-Inter Midfielder Thiago Motta: "I'm Having A Good Time As Genoa Coach"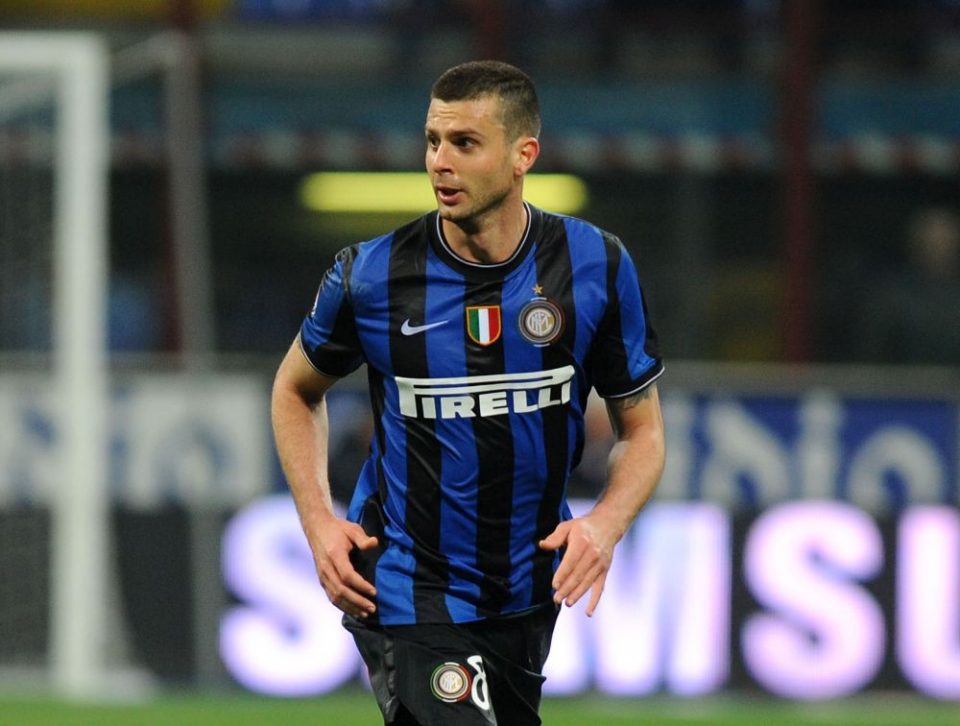 Former Inter midfielder Thiago Motta, who took over as the new coach of Genoa earlier this week, won his first game in charge of the Ligurian side, in a 3-1 victory over Brescia. The 37-year-old Italian Brazilian gave his thoughts to Italian media outlet ANSA.
"I'm having a good time. The players were good, from the first to the last minute, and that was what I had asked for before the game, that is to say that we remained a team even during difficulties. I'm happy for them. Entering the history of this team is always nice but I want to repeat: all the players were good, even those who did not play. At first, we didn't do what we could do. But even if we didn't have control of the game, the guys stayed together as a team. At the end of the first half we tried to raise our lines a bit and then we scored the three decisive goals. I found some very interesting players. We've got a very big and high-quality squad."
Motta was a part of the Nerazzurri squad that won the Treble in the 2009/10 season.