Parma Legend Alessandro Lucarelli: "Inter's Goal Came From An Obvious Foul"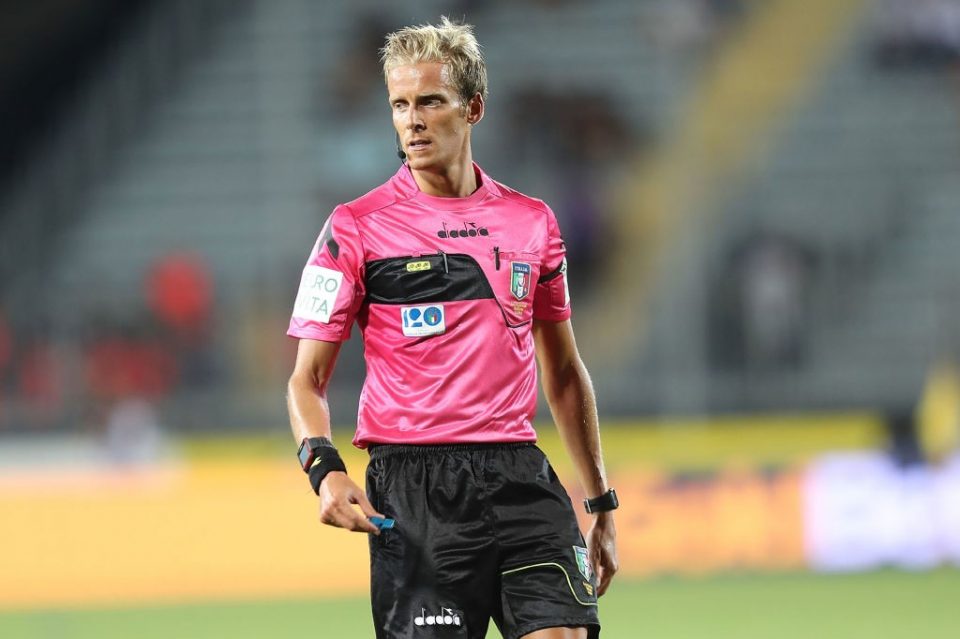 Parma legend Alessandro Lucarelli spoke to Italian media outlet TuttoMercatoWeb yesterday, discussing the Nerazzurri's 2-2 draw against Parma at the San Siro on Saturday.
"On the goal we refer to that decision. If after seeing it and reviewing it they considered that the position was regular, we cannot help but trust that. But the question is that that action must be stopped first. Inter's goal comes from a movement spoiled by an obvious foul on Yann Karamoh which the referee didn't stop play for. Why didn't they see him again? A goal was cancelled for us against Sassuolo because Hernani's failed challenge, which was much lighter."
Lucarelli then discussed the outcome of the match.
"I think the draw is the right result. Although we scored two clean goals, while Inter scored on a shot by Antonio Candreva which ended up in goal after a double deflection and on a goal validated by VAR after several minutes. We showed up in Milan with a new attack, but we played with great personality. Roberto D'Aversa deserves credit for having prepared them in the best possible way and the team for having interpreted it as they should have. The draw is a great result. Of course, after 1-2 we did a little thinking…"