Ex-Inter Midfielder Felipe Melo: "I'll Never Forget When Eto'o Gave Me His Shirt"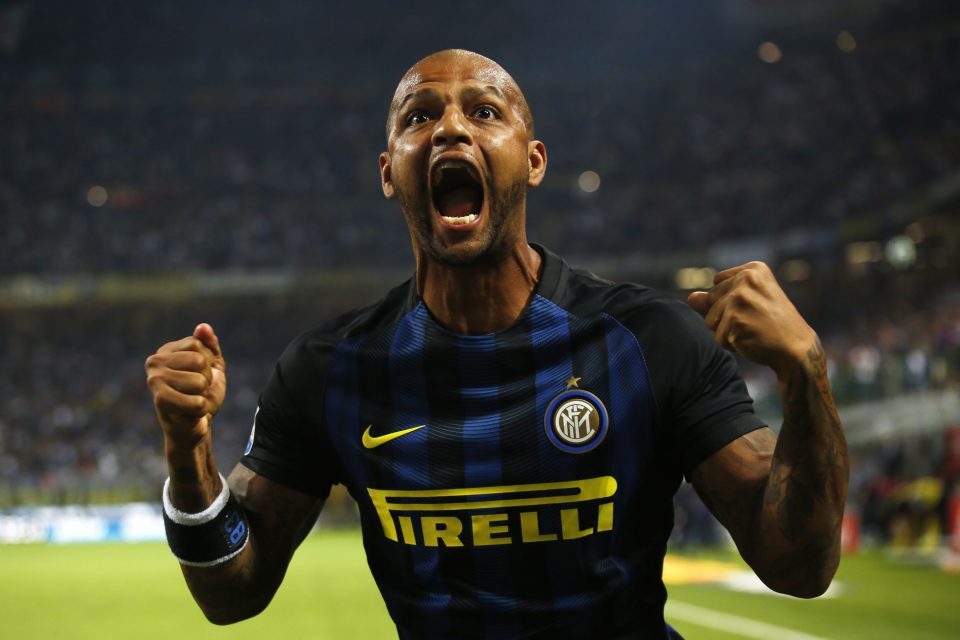 In an interview with Turkish broadcaster beIN Sports Haber, former Inter midfielder Felipe Melo recalled the moment he received a jersey from another former Inter player Samuel Eto'o and how after that they struck up a good friendship.
"I have a lot of jerseys of other players I have encountered in my career but the most memorable, and the most important, one I have held since my first match in Europe," he started.
"Eto'o gave me his jersey in the first game I played with Mallorca at Camp Nou. I asked him for his shirt and he told me he could give it to me after the game. At the end of the game, he entered our locker room with the gift.
"We had a good friendship after that. When I was at Fiorentina and Juventus, he was at Inter and we had the opportunity to play against each other many times."
He concluded: "I will never forget a player who played alongside Ronaldino at Barcelona in Eto'o coming to the locker room to give me his shirt."