Gladbach Director Eberl Rules Out Inter Linked Zakaria Leaving: "Everything In Our Hands, I Can Certainly Rule Out A Winter Transfer"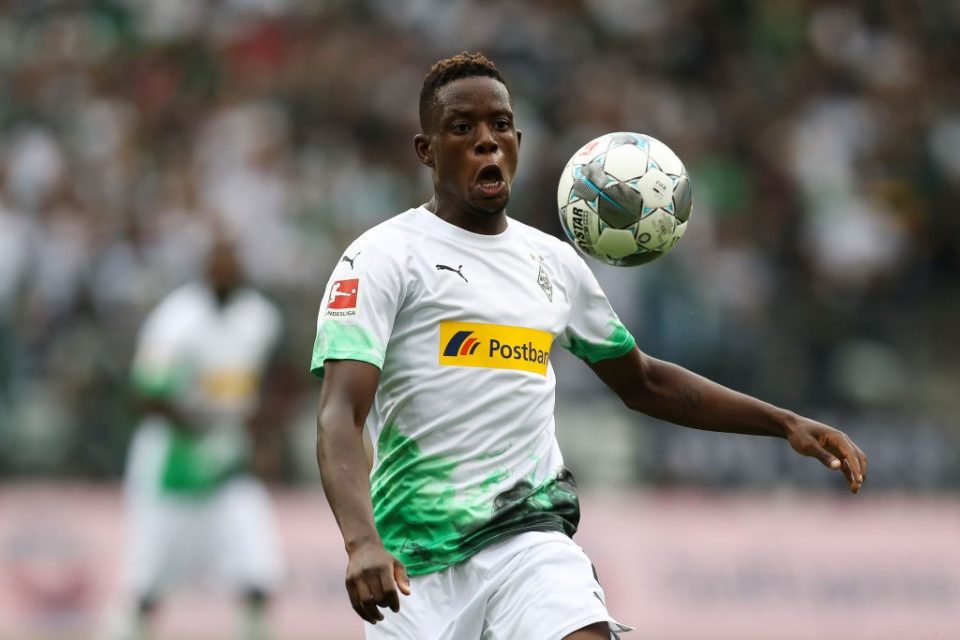 Borussia Monchengladbach sporting director Max Eberl has ruled out the possibility of star midfielder Denis Zakaria leaving the club in the upcoming January transfer window.
"We have everything in our hands because there are no clauses in his contract," he began an interview with German news outlet SportBuzzer.
"I can certainly rule out a winter transfer but we have always realised that, especially when we are successful, there are lots of clubs watching what our players are doing. Once again we have an extremely young and exciting team."
Swiss international Zakaria has drawn links to several clubs across Europe due to his continued good form, including Inter, who have been linked to him in recent weeks and months as they seek to improve their midfield department.
The 22-year-old has made 14 appearances across all competitions this season for a total of 1260 minutes on the park, in which he has scored two goals.