Inter Striker Lukaku's Former Manager Jacobs: "He Always Wants To Do Better, Inter Believes In Him 100%"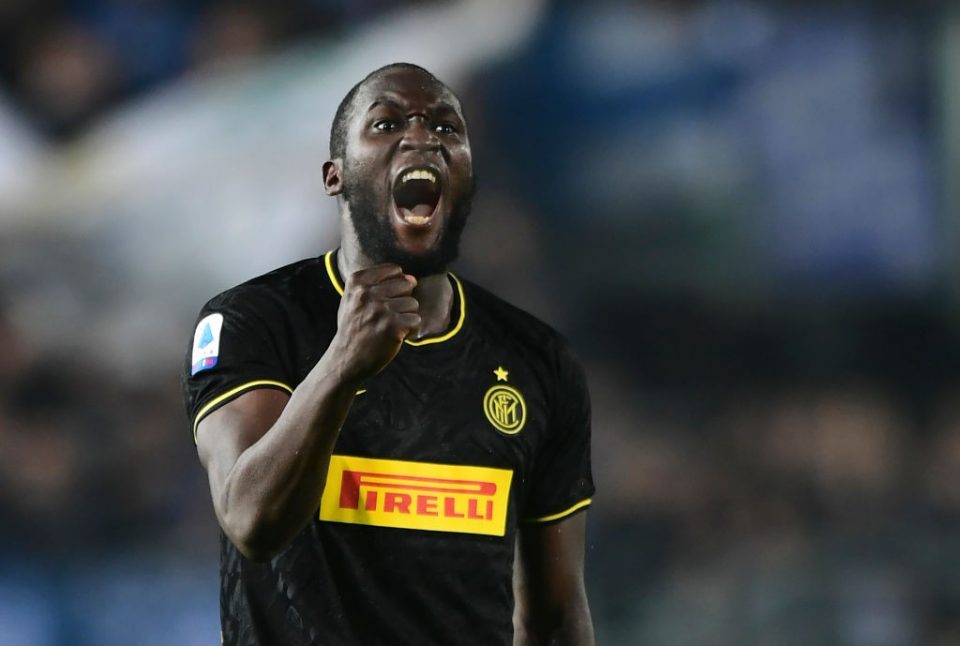 Ariel Jacobs, Romelu Lukaku's manager whilst he was at Anderlecht, has sang the praises of the on-form Inter striker.
"You can never tell but when you talk about Romelu you talk about his ambitions. He always wants to do better and is doing it," he started an interview with TuttoMercatoWeb.
"When he arrived there were concerns and he received criticism when he left United but he never reacted with anger but rather with a positive attitude and a desire to make the sceptics think again.
"He is a positive guy. He sees the world in the right way, he is a motivator and always wants to do better. Some criticism is normal but now he is at a club that believes in him 100%, now he can realise the dream of becoming champion outside of Belgium."
In conclusion he was asked about the criticism Lukaku receives for his first touch.
"He is not Messi, he has other qualities that help him to score and he scores. So, what's the problem?"