Jaime Ivan Kaviedes: "I Had A Pre-Contract With Real Madrid & With Inter"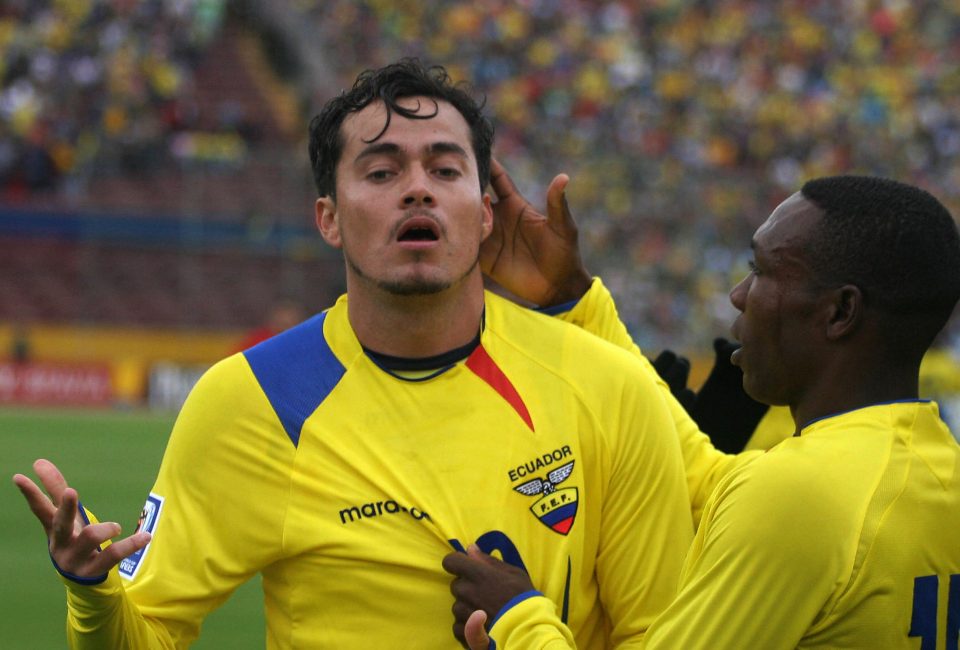 In an interview with show Futbol Sin Cassette, former Ecuadorian international Jaime Ivan Kaviedes has claimed to have signed a pre-contract with both Real Madrid and Inter at some stage during his long – and ongoing – career.
The now 42-year-old will be an unknown to many due to his nomadic career that has saw him mostly play in his native Ecuador but Perugia fans may remember him as he spent one season with them, in which he made 14 appearances.
"I had a pre-contract with Real Madrid and with Inter. I had met with Real Madrid's then sporting director Ramon Martinez, with whom I established a very great relationship," he said.
The striker began his career with Emelec back in 1995 and has since went on to represent no less than 19 different clubs.
He was also a full Ecuadorian international between 1996 and 2012, in which he made 57 international appearances, scoring 17 goals in the process.