Marek Hamsik: "Inter Is More Solid, Conte Is A Drill Sergeant"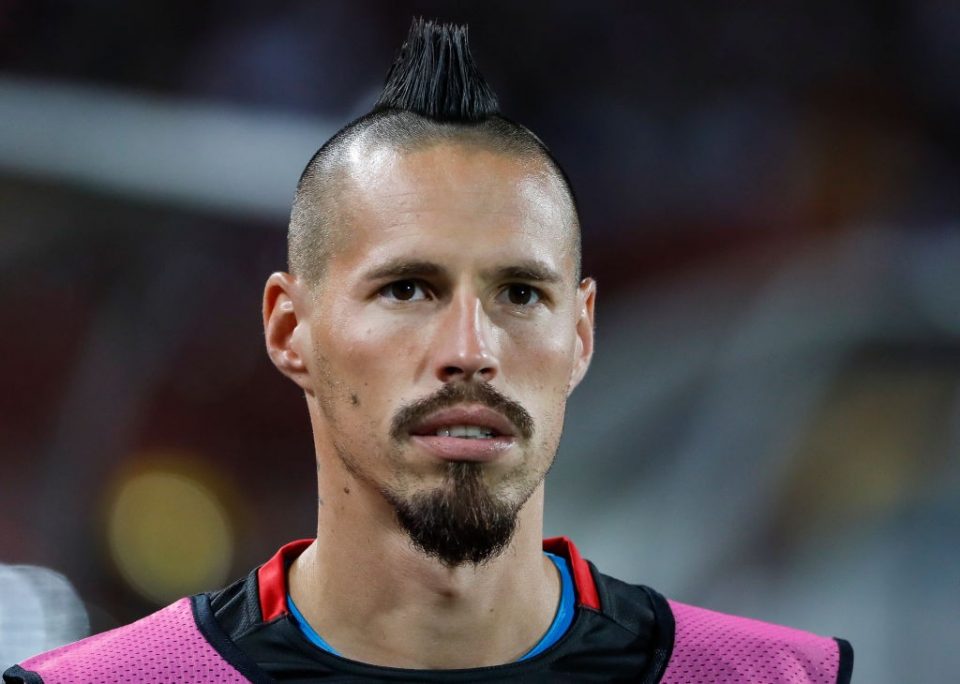 Former Napoli player Marek Hamsik has shared his views on the Serie A title race, a race he does not think is so much of a foregone conclusion as in previous seasons, thanks to Inter's growth under new manager Antonio Conte.
Juventus currently lead the way at the top with 26 points from 10 games but Inter are right behind with just a one separating themselves in second from their arch-rivals, who have reigned supreme domestically in Italy in recent years.
"Juventus are always the favourite for the Serie A title, but now Inter is more solid and has a manager who is giving them an extra gear. Conte is like a drill sergeant, all the players who have worked with him say so," the Slovakian, currently plying his trade in China with Dalian Yifang told La Repubblica.
He concluded: "The fight for the league title aside, though, the average level of Serie A teams have grown. I really like how Cagliari play."