Architecture Expert Mario Bellini: "Renovating Inter & AC Milan's San Siro Is A Complex Challenge"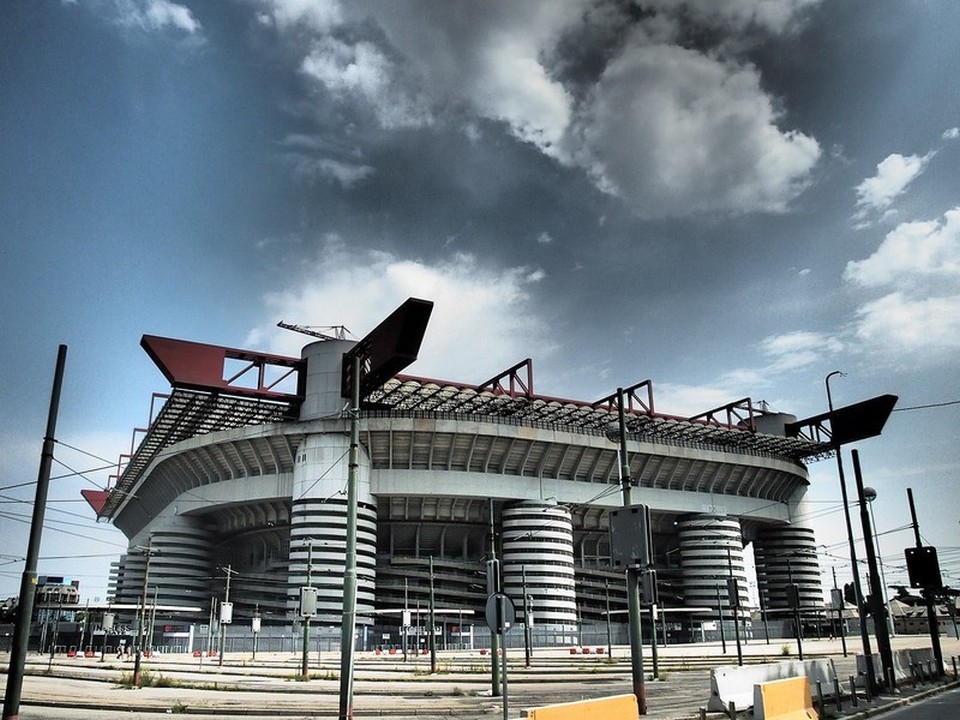 Architecture expert Mario Bellini spoke about the future of the San Siro and the difficulty of converting the old stadium to fit the dreams of Inter and AC Milan in today's paper edition of the Milano based newspaper Corriere della Sera.
"A complex challenge, perhaps even illogical from an economic point of view. But very stimulating and up to the ambitions of today's Milan, considering that technically everything can be done. The Meazza is a great object of our city, a landmark. You can think of keeping it like this, but also of a virtuous project capable of delivering."
Both Inter and AC Milan were keen to demolish the historic San Siro in order to make space for one of their two proposed projects, but the City Council refused to allow the clubs to demolish the 93-year-old stadium. Now the clubs have to decide whether to move their project to a different location or renovate the existing stadium.