Flamengo Vice-President Braz: "Our Priority Is Signing Gabigol From Inter But It's Up To Him"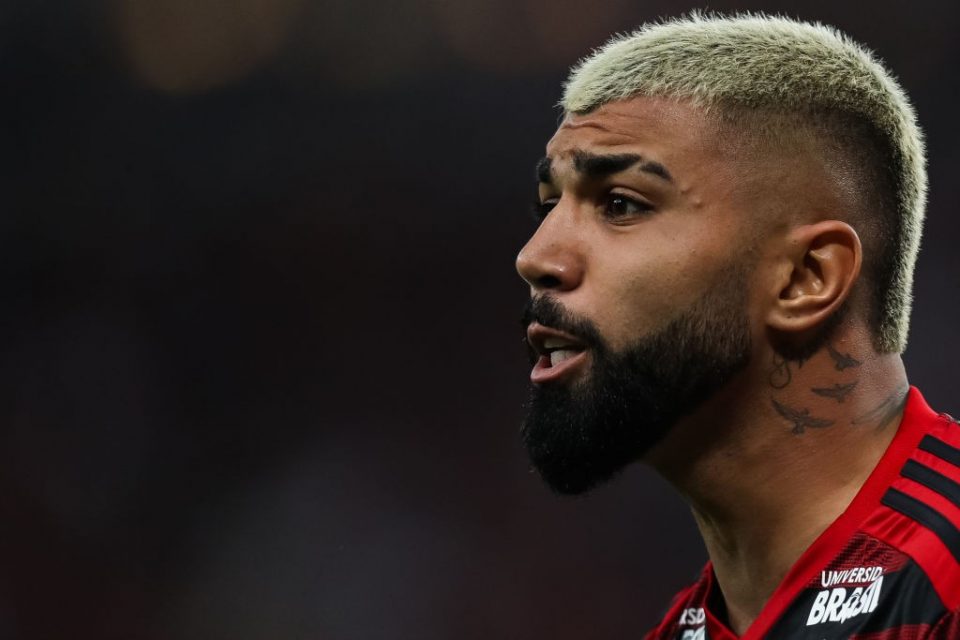 Flamengo vice-president Marcos Braz has confirmed that the club are committed to trying to sign on loan striker Gabriel 'Gabigol' Barbosa from Inter but admits that it is down to the player if he wishes to continue to represent them.
"He has to decide if he wants to be here in 2020. The situation is entirely with him. Everything is very well underway with Inter, we have made an offer but now let's see if he ants to play at Flamengo in 2020," he told Globo Esporte.
"We have spoken with his agents and the family. The time has come when it is right for the player to say if he wants to continue with us.
"The deadline is theoretically his last contract day. But, I won't be waiting until the last day. He is super important to Flamengo. Our priority is Gabriel, we want Gabriel but we have to see what he wants."