Inter Striker Lukaku Has More Career Goals Than Henry, Owen, Rooney & Suarez All Did Aged 26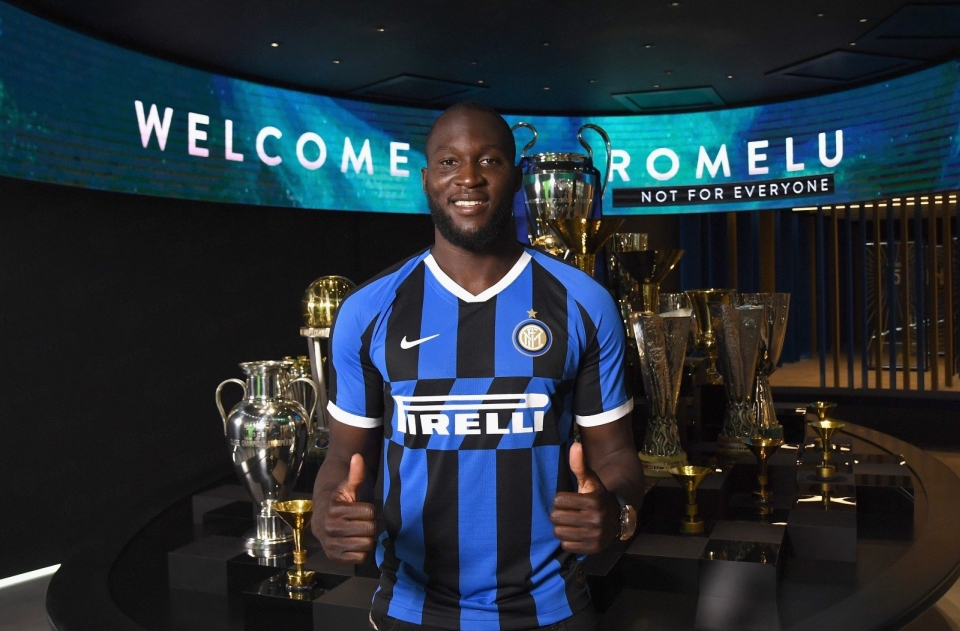 In today's print edition, Corriere della Sera, have heaped praise on Romelu Lukaku and highlighted just some of the players he has outscored.
"Inter has turned into a goal machine, led by Romelu Lukaku. The striker scores lots in the league and is now hunting for the first goal in the Champions League," it begins.
"The Belgian has exceptional numbers and at 26 he has already scored 245 total goals, more than the likes of Thierry Henry, Michael Owen, Wayne Rooney and Luis Suarez."
The report then goes on to look at Inter's match away to Borussia Dortmund in the Champions League tonight.
"The ever more decisive partnership of Lukaku-Lautaro has to crumble the Yellow Wall of Dortmund. Inter are convinced they can score against anyone. However, Borussia is a tough opponent and starts with an advantage: they have won seven of their last nine home games.
"They are however a bit turbulent with Marco Reus in serious doubt. It is obligatory for the Germans to win whilst for Inter it is essential not to lose."