Fabio Capello: "Inter Are Growing, Conte Has To Stay Calm, He Has Been There For Three Months"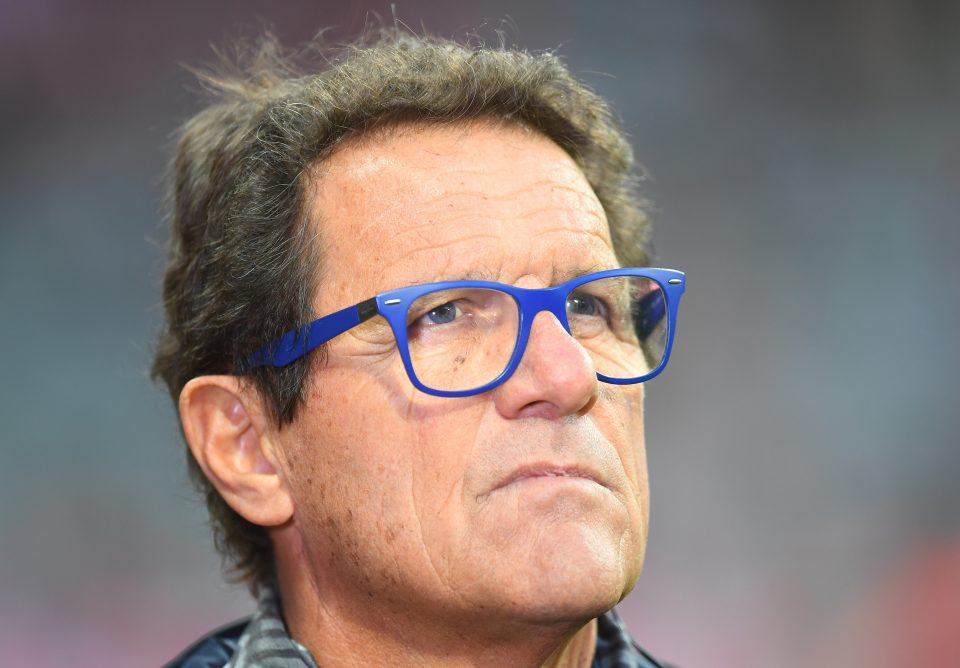 Legendary Italian national team manager Fabio Capello has shared his views on Inter's 3-2 defeat to Borussia Dortmund in the Champions League.
"In the second half there was certainly growth from Borussia Dortmund who were pushed on by their fans. Inter fell too far behind and could no longer hold onto the ball. Did Borussia grow so much or did Inter fall off a lot?," he began in an interview with Italian broadcaster Sky Sport Italia.
"Perhaps there was a little tiredness on Inter's part but the mistake made at the second goal was unforgivable. After the first half, they probably thought that they had gotten the better of their opponent. In the last 10 minutes, Inter reacted, which tells me the problem was psychological. Sometimes the Champions League betrays you from this point of view.
"I'm not as negative as Conte, the team is growing and I see them in a very positive light. Antonio is competitive though. He has Inter doing very well in the league and well in the Champions League too, he has to stay calm, he has been there for three months. I see only positive things but we all know his mentality. I would never have said what he said in public."