Ledesma: "Conte's Outburst Was A Call To The Inter Leadership, He Needs More To Win"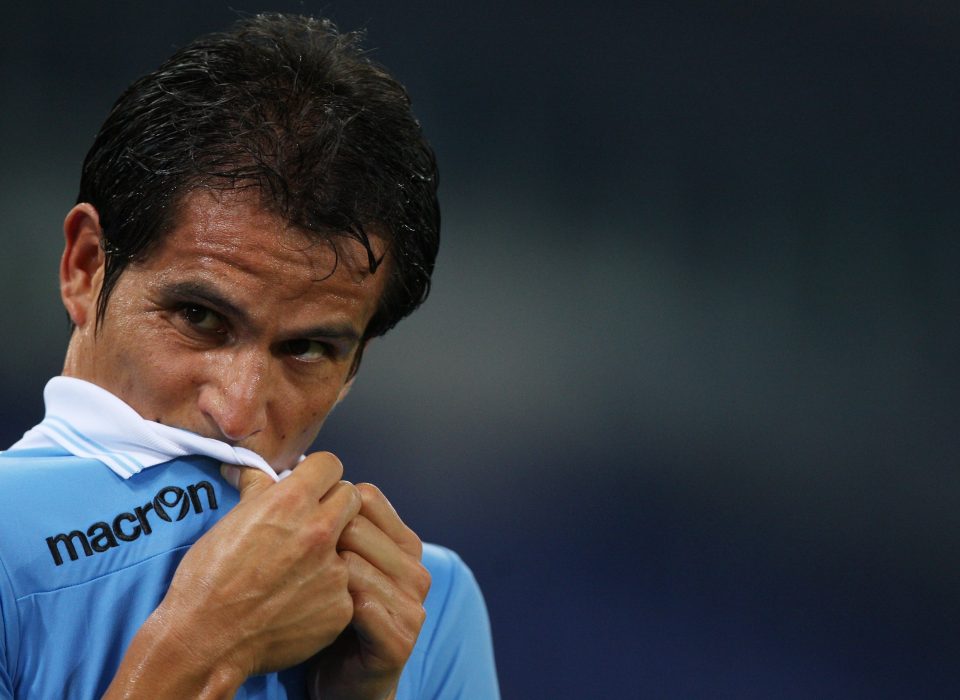 Former Lazio midfielder Cristian Ledesma has shared his thoughts and feelings after Inter manager Antonio Conte's heated rant post-Borussia Dortmund on Tuesday night.
Conte did not hold back in his post-match interviews and rather than focus on what went wrong during the game, which Inter lost 3-2, the former Italian national team manager took the opportunity to take several swipes at club management by accusing them of poor planning in the Summer.
"I interpreted it as a call to the leadership, in which he explained that they must realise that he needs more to win. That is how I interpreted it as a former player anyway" he began the interview with Italian broadcaster Sky Sport Italia.
Ledesma then spoke on whether he thinks this outburst will have an effect on the players currently in Inter's ranks.
"The effect these words have on the players will all depend on the individual. The mentality of today's youth is different from what it used to be."